Dietary fat has gone from being demonized in the '90s with the low fat craze to being put on a pedestal in the past decade with the keto craze (Check out...
Protein powders and bars can be a great way to supplement your diet if you're low on protein and need to grab something quickly. Plus they can be a great...
We all know that drinking water is important for our daily lives. Drinking water is one of our body's 3 basic biological urges. But why? In a nutshell, drinking water...
You've heard it before, and we've talked about it in our blogs that stress can definitely have an effect on weight management. In the current state of the world, this...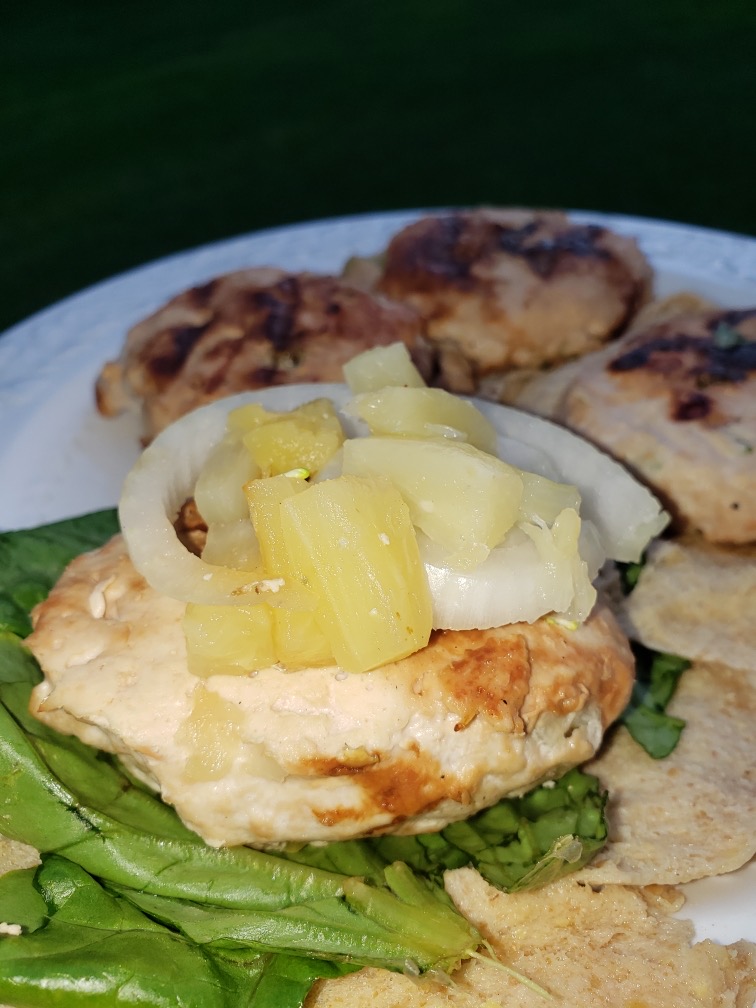 Here's a short read for today, but since it's the 4th of July weekend, we just wanted to share a few more healthy holiday barbecue tips about how to enjoy...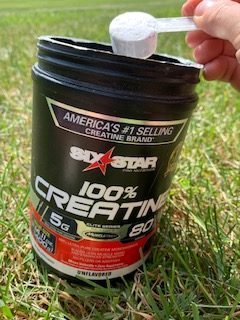 Who else is excited that gyms are opening up again around the country?! Wondering how to optimize those strength gains now that you'll be working out again? If you've followed our...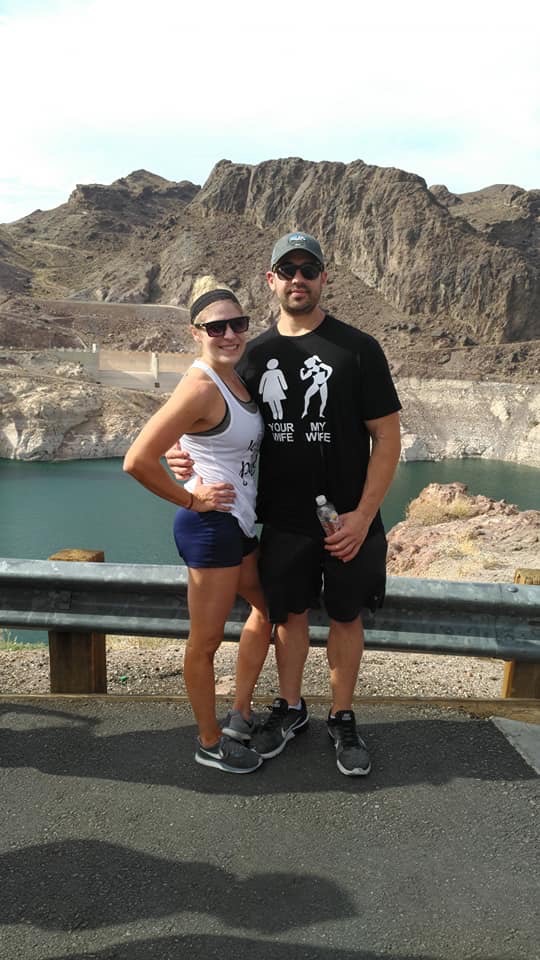 It's summertime and people are starting to travel a little more, at least domestically. That means a lot of summer vacations will still be on. There's no need to stress...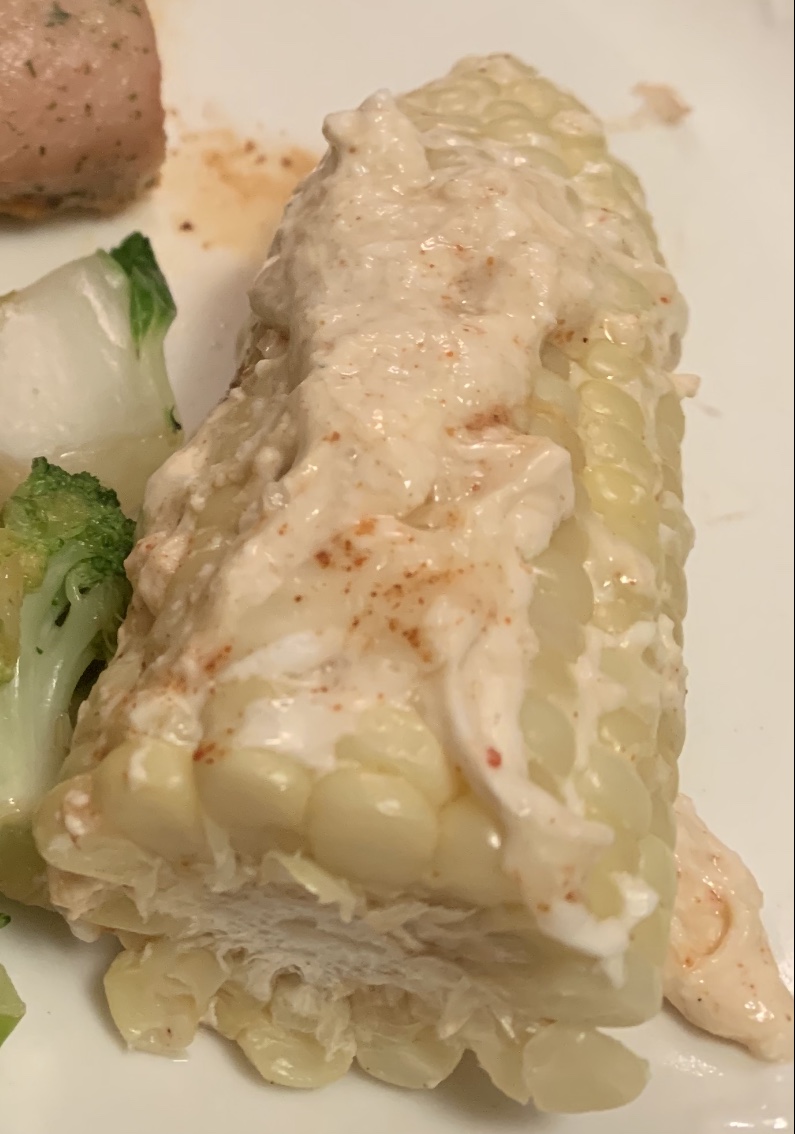 It is the unofficial start to the summer, and the world is opening back up...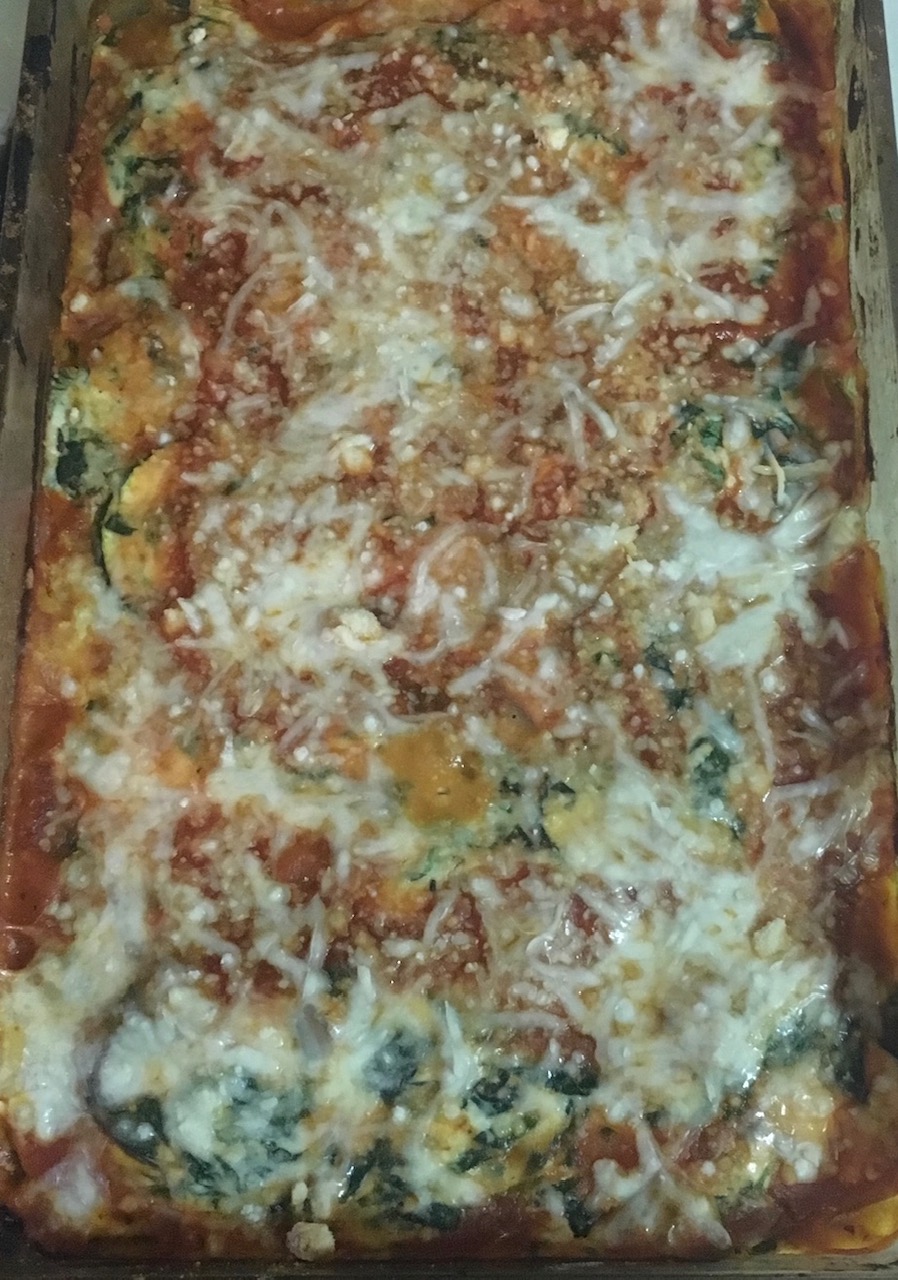 If you've been sleeping on signing up for our newsletter, what are you waiting for?! This is the kind of content you'll get sent to your inbox! Delicious recipe swaps...