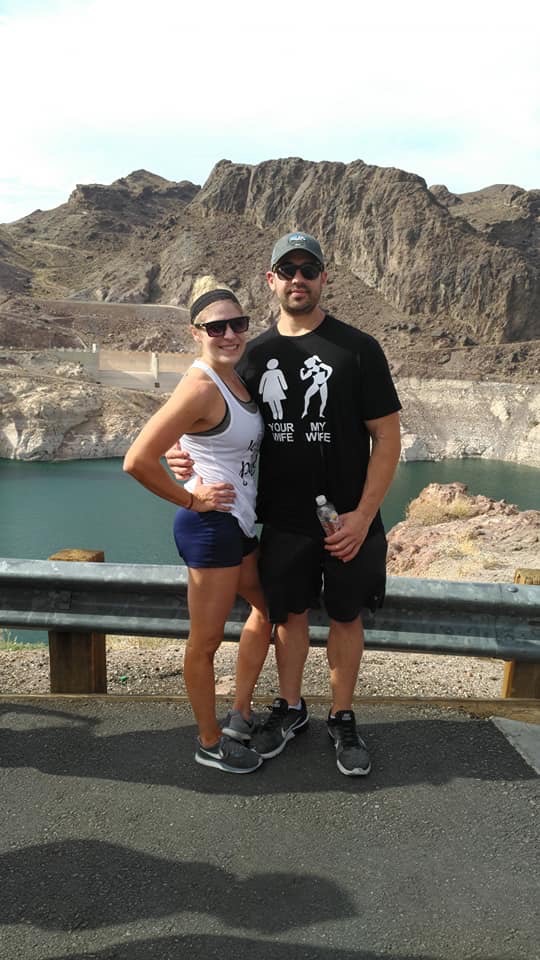 5 tips for a healthy vacation…and still have fun
It's summertime and people are starting to travel a little more, at least domestically. That means a lot of summer vacations will still be on. There's no need to stress out that you will undo all of your progress when you go on vacation. It's definitely possible to take a trip, enjoy yourself to the fullest, and still stay on track with your goals! Just read the following tips and strategies for a healthy vacation we personally use at The Angry Nutrition Guy, and you'll be on your way to a relaxing, yet productive time. 
1. Manage Your Expectations
Decide what your goals are going in to your vacation. Is it realistic that you want to lose weight while on vacation? Possibly. But realize that there are sacrifices you will have to make in order to do so. We think it's perfectly fine to make your goal to be to maintain your weight during your vacation. There is nothing wrong with that at all. You should be able to relax and enjoy your time. But do not use your vacation as a reason to go hog wild and be okay po gaining 10 pounds over a week. You still have to remember those goals! 
2. Keep high protein snacks on you, especially for travel days
We always come prepared when we're traveling or going on vacation. There are so many easy, portable low calorie snacks you can have with you to avoid needing to munch on higher calorie foods available to you that you may not even want. We like to bring jerky, protein bars, and protein powders to name a few options. Snack on that on your car ride instead of grabbing a bag of chips at the rest stop or the Biscoff cookies on your flight. 
3. Try to keep your NEAT high
NEAT is non-exercise activity thermogenesis…ie activity you do aside from working out. (Go check out our blog we wrote about it!) NEAT is such a powerful tool that people don't take enough advantage of. When you are on vacation, try and walk around as much as possible. Skip the UBER (unless it's late at night of course) and walk that extra mile. Not only do you get to really sight-see that way, but you are also burning off some extra calories. To make our point on this, Jordan and I went on vacation to Vegas for our honeymoon last year, and over the course of five days ate from two different donut places, ate at the biggest buffet in the world, and enjoyed a bunch of treats from Carlo's Bakery. This is waaaaay above my maintenance calories, believe me! But I came back from that trip and had maintained my weight because we were walking at least 15,000 steps a day.  
4. Enjoy the local cuisine, but don't just eat to eat
You definitely should try out different foods and dishes, especially if the area is known for something in particular. This is your time to relax and have fun, so you don't need to be tracking your food and calories while you're away. But like I said before, still remember your basic nutrition principles. Don't just eat a bag of chips because it's given to you. You can eat a bag of chips anywhere! Eat that delicious shrimp and grits dish instead! Pick your spots. 
5. Remember that vacation is about being together with your loved ones and making life-long experiences
Vacations aren't about food. Even all-inclusive trips and cruises. You don't go on vacation to eat. You go on vacation to enjoy time with your family or friends, relax, and experience new things. Sure food is part of the equation. But it is not the only reason you go somewhere. Remember that when you go. Be mindful when you're eating and instead of being food focused the whole time be family/friend focused! 
The term "healthy vacation" does not have to be an oxymoron! We absolutely love traveling and taking vacations when we can at The Angry Nutrition Guy. And we know how to navigate them to still stay in line with our goals. Keep these strategies in mind on your next vacation for the healthiest trip you've taken yet!