There's never a "perfect" time to start a weight-loss or health journey. We've heard all of the excuses in the books from prospective clients. "I can't start now because it's the summer, and I want to...
Although you definitely don't need it to be the New Year to make health and nutrition goals, it is a great time to really sit down and decide what you...
A common question we get here at The Angry Nutrition Guy is how do I reduce bloating? First of all, it's important to distinguish between actual bloating (a digestive issue)...
No, fitness trackers and scales are NOT accurate Yes, unfortunately you read that right. Your wrist band that is telling you you're burning 1500 calories during your workout is very inaccurate....
You've heard it before, and we've talked about it in our blogs that stress can definitely have an effect on weight management. In the current state of the world, this...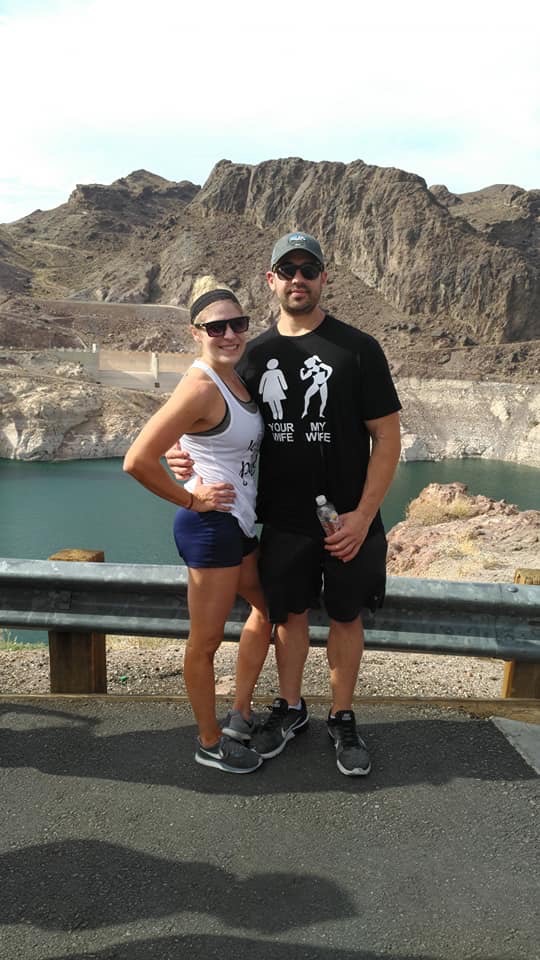 It's summertime and people are starting to travel a little more, at least domestically. That means a lot of summer vacations will still be on. There's no need to stress...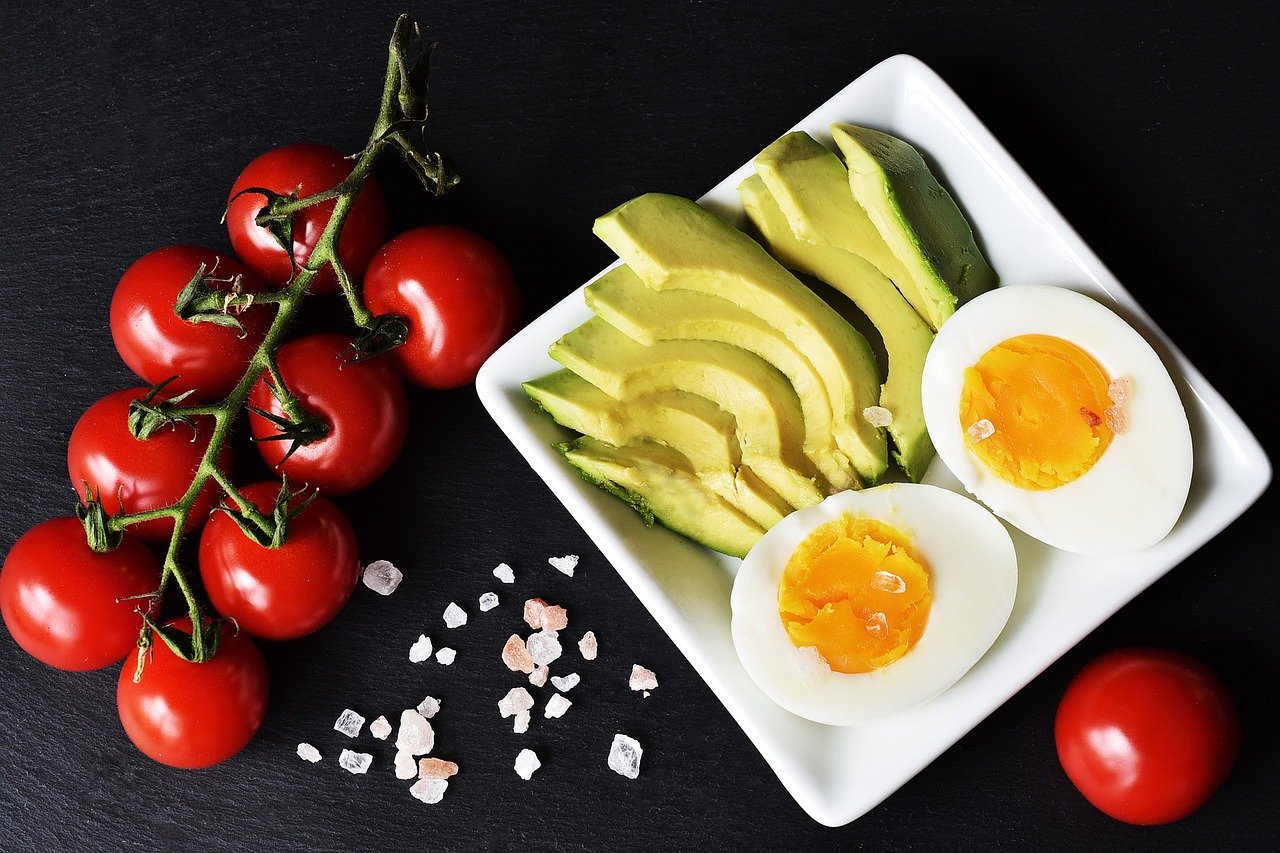 Keto has been the hot trend for several years for weight loss and continues to be everyone's "go-to" for how to lose weight. But for the vast majority of the...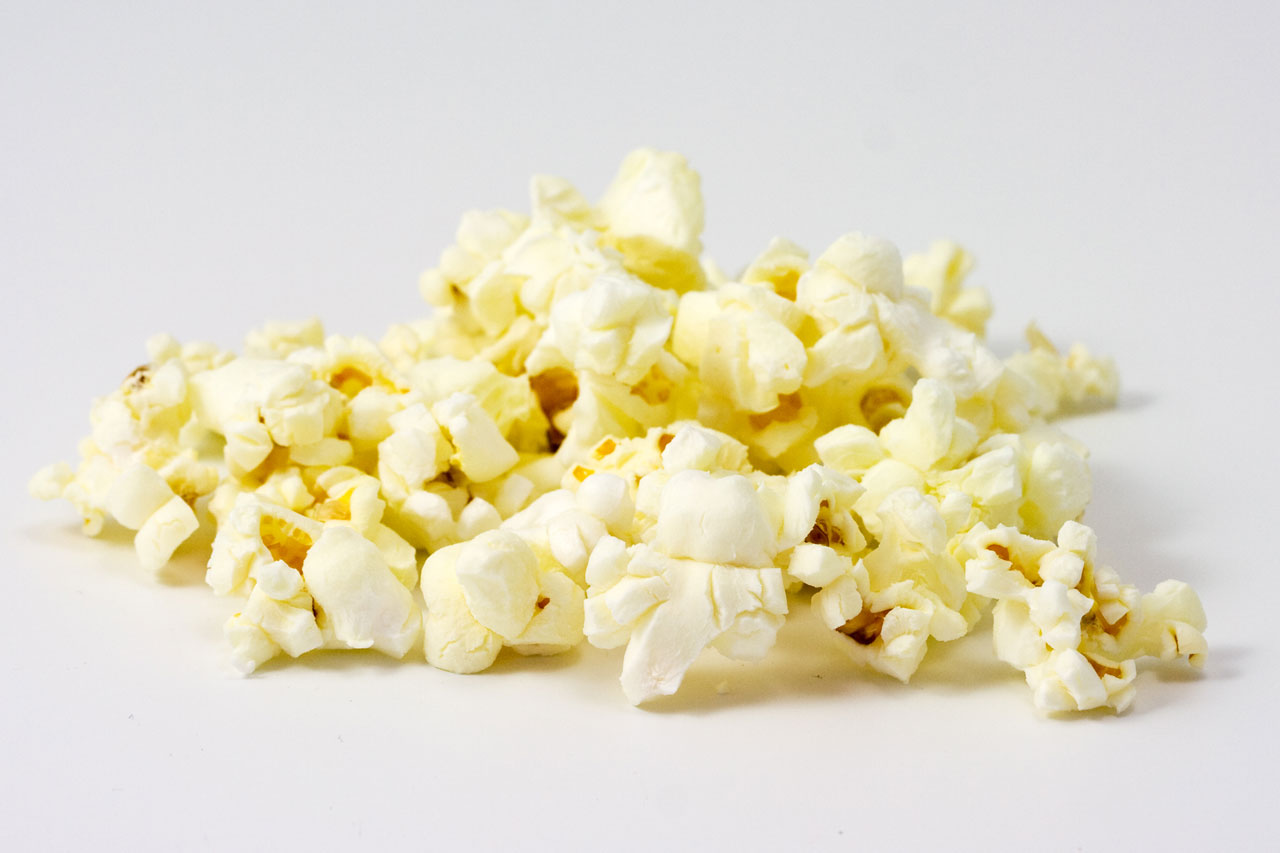 We've been talking about how to avoid emotional eating and how to build willpower, but what if you really just want a salty snack and ARE physically hungry? What should...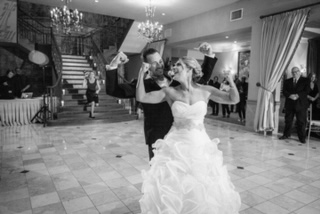 Being stuck inside all day for the past month, a lot of people have been dealing with feeling like they have a lack of willpower when it comes to their...