I Am Not Angry, I Am Angry About The Misinformation
Every program is personalized to YOU. Your specific goals, both short-term and long-term are emphasized to make any program you choose help you reach your goals without working harder, but by eating and exercising smarter.
Evidence Based Approach With Sustainability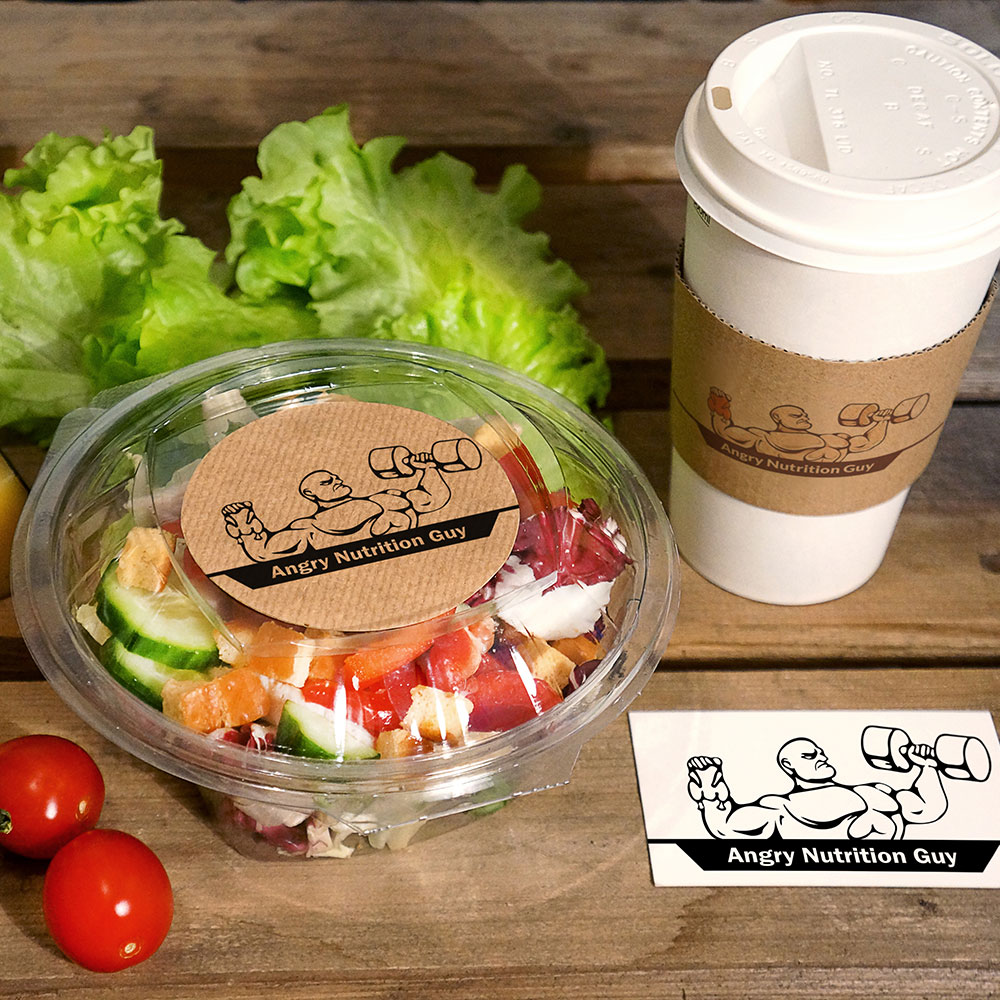 No Deprivation
Our approach is to skyrocket your health and body composition through foods you actually love.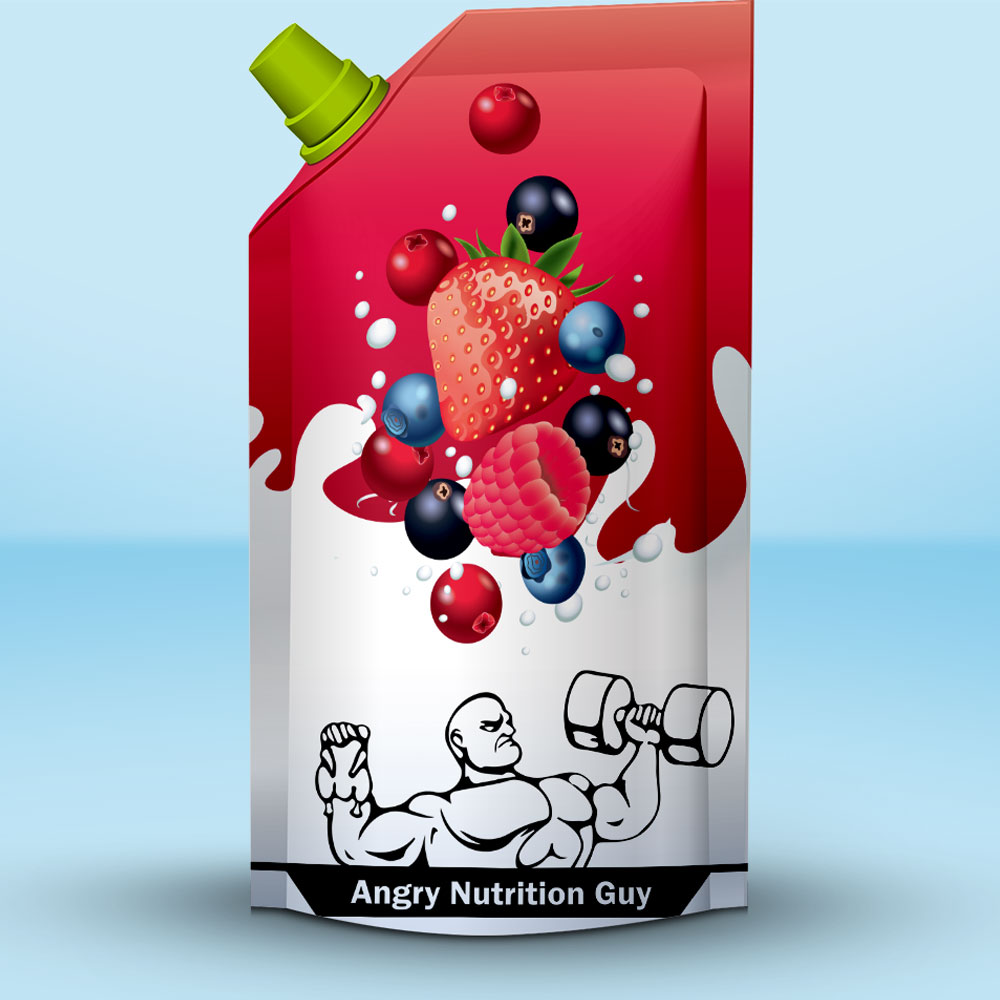 No Starvation
No magic powders or diet pills, but a long-term, sustainable approach that has you eating foods you enjoy, every single day.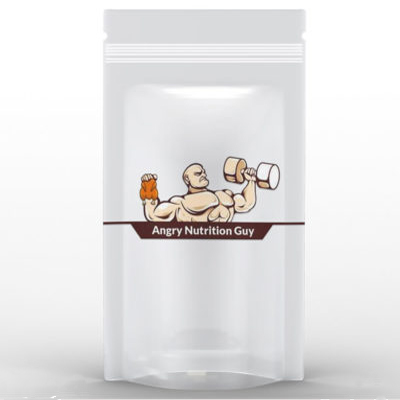 No B.S.
We'll provide you everything you need to create sustainability and we're transparent with our approach.
The No B.S. Nutritionist
I am the founding member of the A.N.G. Army, but you can call me Jordan. Our A.N.G. Army are fed up because of the matrix of misinformation in the world of nutrition and fitness. We make 200 food decisions every single day. 200.
We are bombarded with super foods and detoxes, cleanses and juices that over promise, under deliver, and screw up our metabolism. Even if it helps us reach our desired weight loss or body composition goals, what did we learn? As soon as we go back to our old habits, we gain all of the weight back and more, starting at square one, looking for the next quick fix or miracle fat loss fad diet to implement for a few weeks of suffering. Rinse and repeat.
In a world of generalized supplement plans and nutrition consultants who can never seem to agree, determining what is factual and what isn't can be extremely difficult without having studied nutrition and exercise science yourself.
Our goal is to educate those who are willing to learn and abolish the mass amounts of misinformation that people receive every day. I'm not your average nutrition coach and these aren't your everyday supplement plans. Our personalized plans are crafted through years of research, education and results.
We know how frustrating it can be to do everything your so-called nutrition coach has advised and still fail to see the results you're aiming for. This happens all the time, not just to clients in Philadelphia and Bucks County, but across the country.
The A.N.G. Army and I have helped hundreds of clients throughout the city of Philadelphia and Montgomery County, PA, learn proper methods of weight loss that allow them to shed pounds naturally without starving themselves.
While quick fixes like detoxes, skinny teas and other popular Instagram-promoted products have become more and more popular, they are not a lasting solution to weight loss – and definitely not recommended by a real nutrition consultant. Nevertheless, people are easily swayed by the likes of before-and-after pictures and the physique of the person endorsing them.
More and more so-called nutrition coaches and consultants are promoting products that, not only don't work as advertised, but aren't part of their own supplement plans. Being a nutrition consultant has become a cash grab rather than a rewarding job for those who actually enjoy helping and informing those willing to better themselves.
My partners and I are here to bring respect and honesty back to Nutritional Counseling and shed light on the misleading "influencers" currently being disguised as weight loss experts. You can contact our nutritionist in Warminster, PA at any time. Visit our contact us page for more information about our nutritionists that can be near you.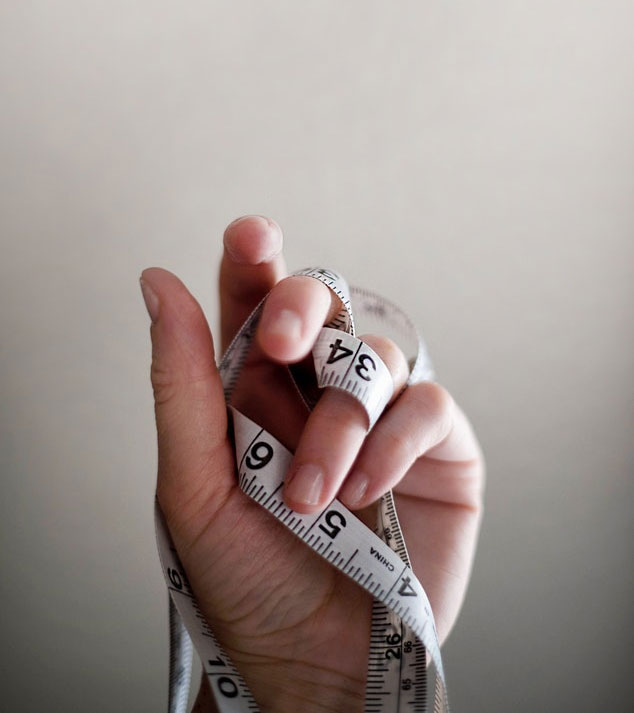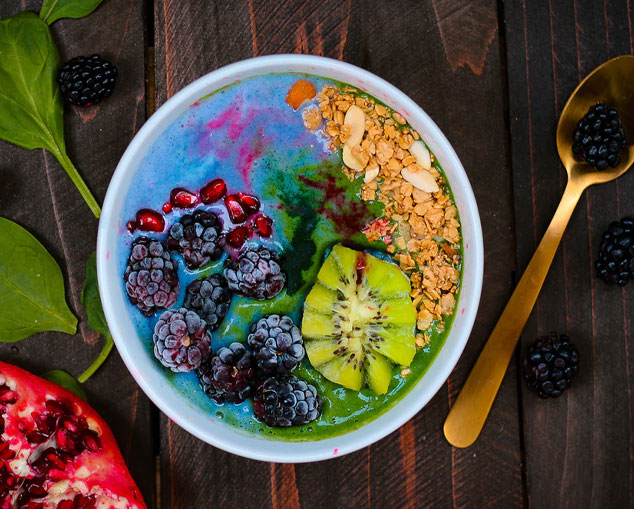 I have personally helped educate those who have been misguided by other "nutrition coaches" to learn real, healthy ways to lose weight. I know how hard it can be to find a trustworthy health coach in Philadelphia that isn't just regurgitating basic information that they've heard from less-than-reliable sources.
Our nutritional counseling and personalized plans are all you'll need to start eating, looking and feeling better about your health. We do corporate wellness plans so you and your employees can embark on your health journeys together. We make personalized supplement plans so you know exactly what you should be putting in your body before and after workouts.  Everything we do has been researched, tested and proven to work – no pyramid schemes or fake endorsements.
You need a nutrition consultant who isn't afraid to coach you. If you're looking for the best nutritional counseling or nutritionist in Warminster, Bucks County, Montgomery County and Philadelphia – you've come to the right place.
Contact us today to learn more about the services we provide and together we'll expose all the false information currently being spread throughout the nutrition world.
Become My Next Success Story
Let's Get Started