Evidence Based Approach With Sustainability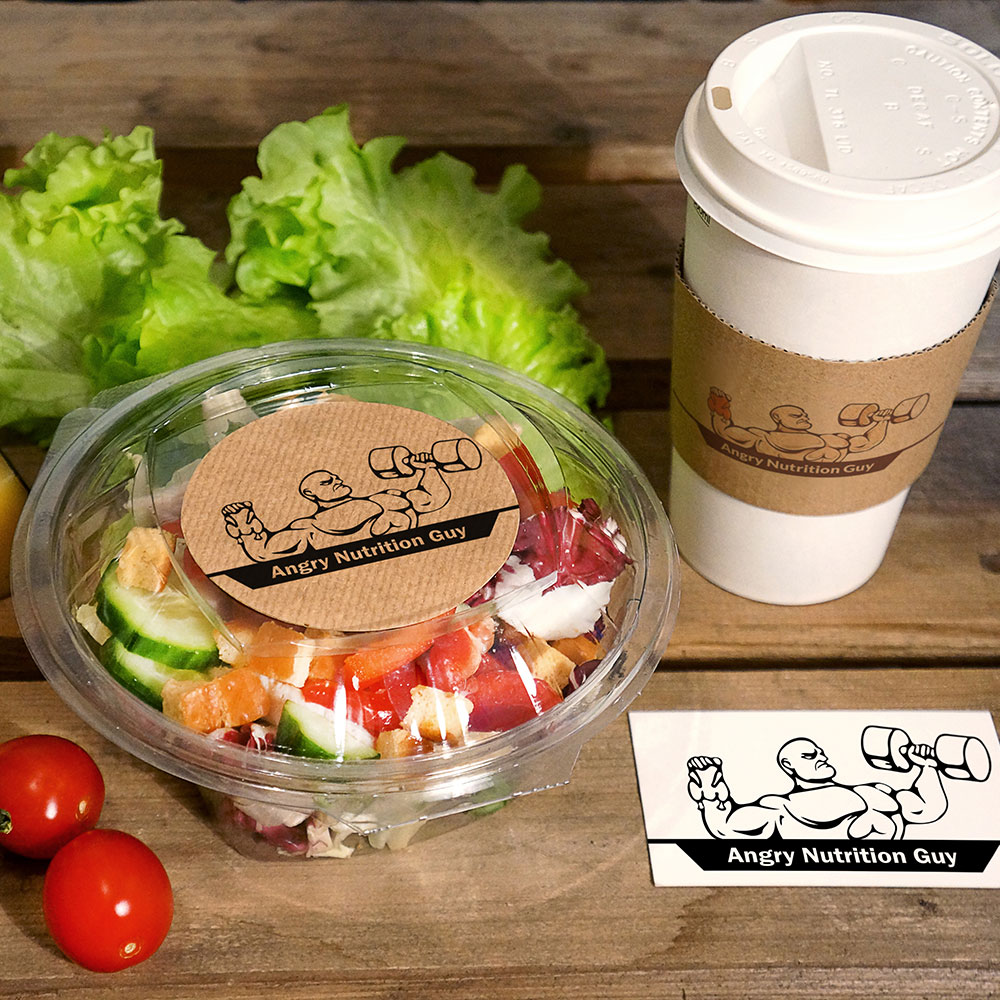 No Deprivation
Our approach is to skyrocket your health and body composition through foods you actually love.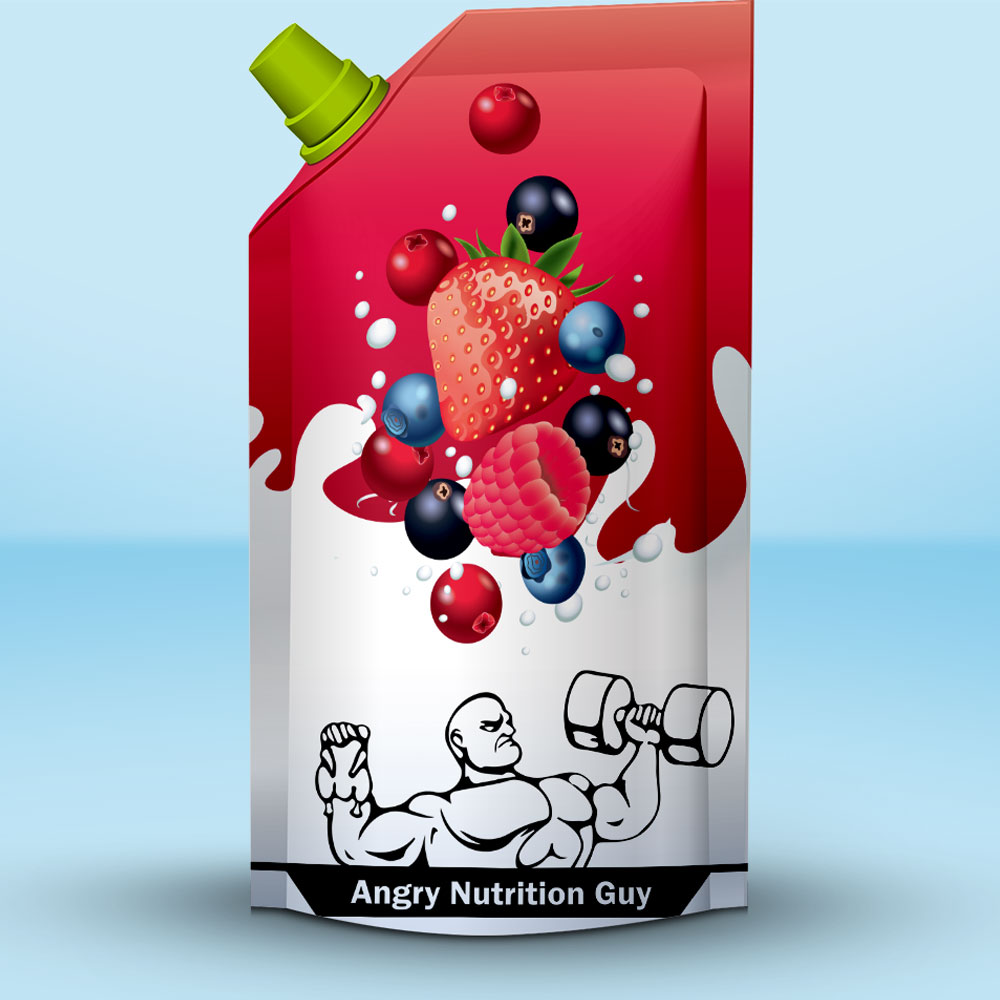 No Starvation
No magic powders or diet pills, but a long-term, sustainable approach that has you eating foods you enjoy, every single day.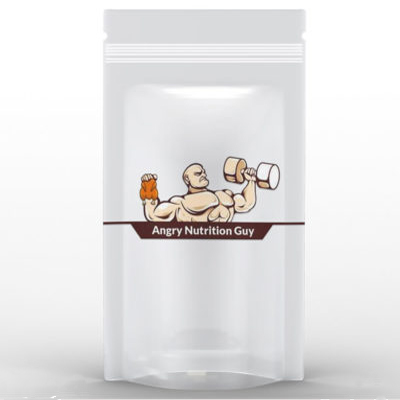 No B.S.
We'll provide you everything you need to create sustainability and we're transparent with our approach.
I Am Not Angry, I Am Angry About The Misinformation
Every program is personalized to YOU. Your specific goals, both short-term and long-term are emphasized to make any program you choose help you reach your goals without working harder, but by eating and exercising smarter.
The No B.S. Nutritionist
I am the founding member of the A.N.G. Army, but you can call me Jordan. Our A.N.G. Army are fed up because of the matrix of misinformation in the world of nutrition and fitness. We make 200 food decisions every single day. 200.
We are bombarded with super foods and detoxes, cleanses and juices that over promise, under deliver, and screw up our metabolism. Even if it helps us reach our desired weight loss or body composition goals, what did we learn? As soon as we go back to our old habits, we gain all of the weight back and more, starting at square one, looking for the next quick fix or miracle fat loss fad diet to implement for a few weeks of suffering. Rinse and repeat.
Become My Next Success Story
Let's Get Started