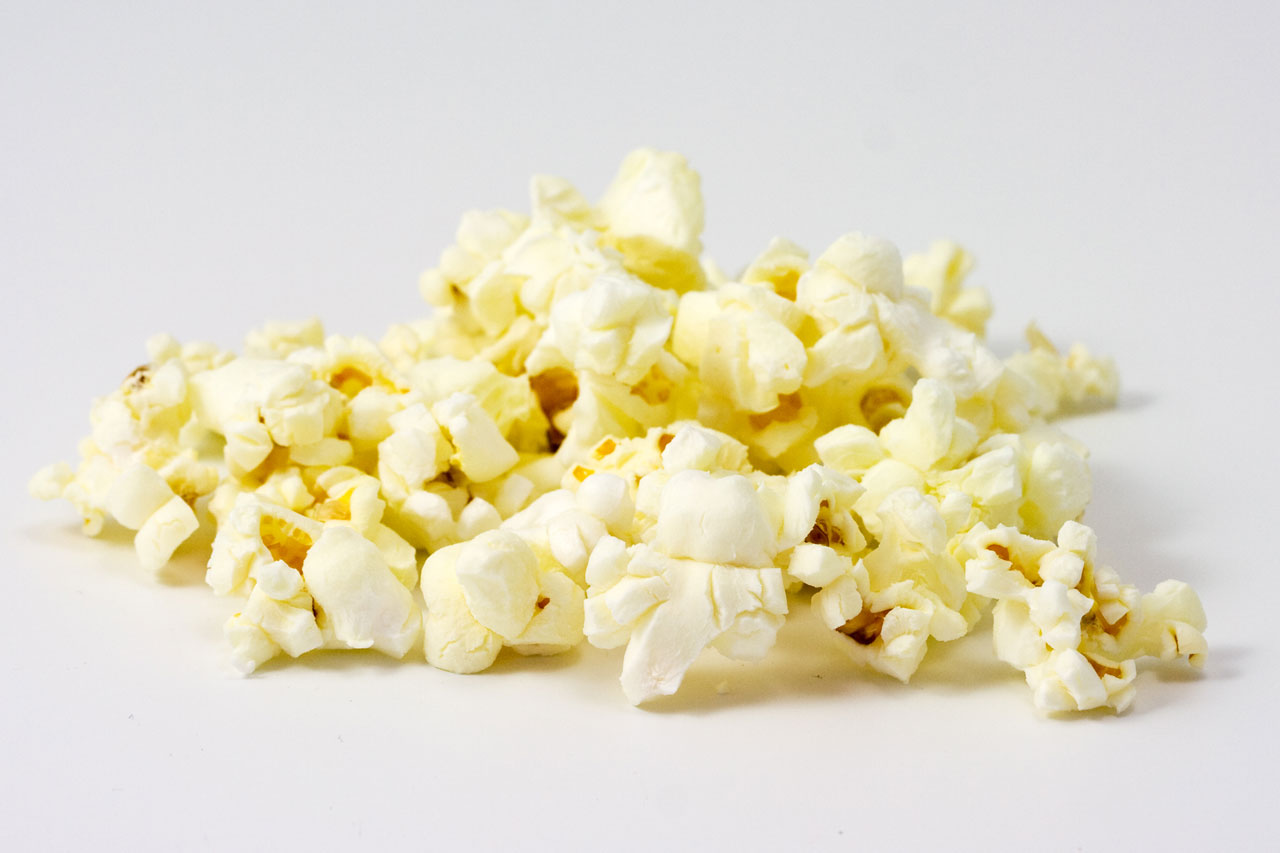 The BEST salty snack to satisfy any craving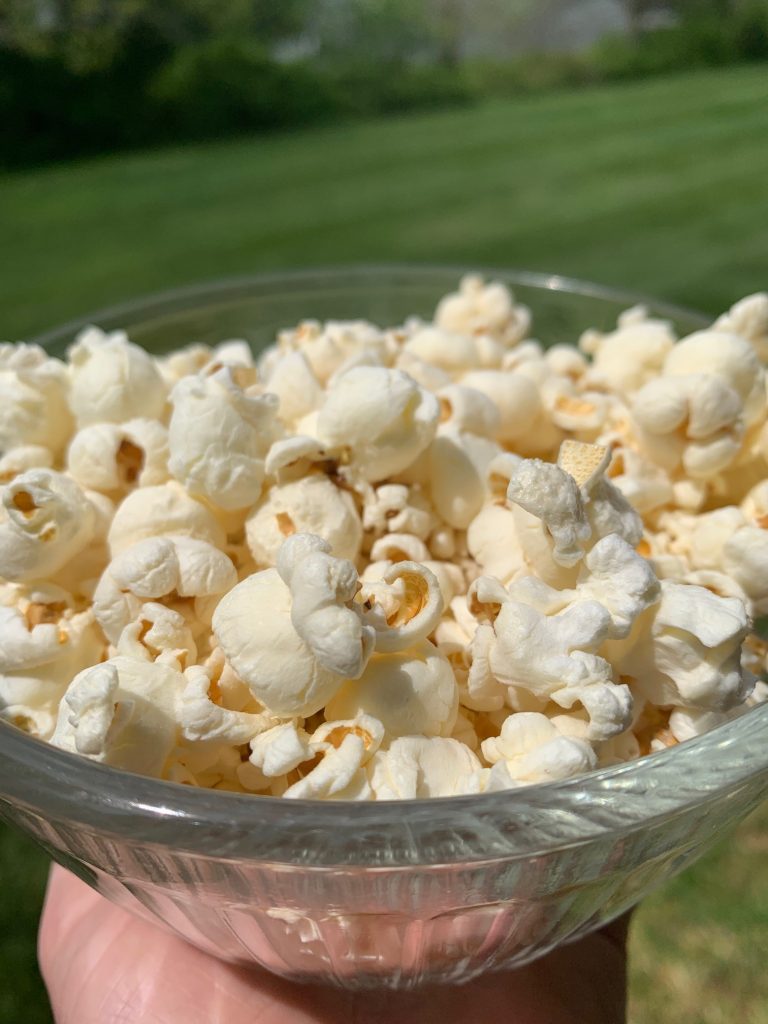 We've been talking about how to avoid emotional eating and how to build willpower, but what if you really just want a salty snack and ARE physically hungry? What should you reach for?…Popcorn. I bet you didn't see that one coming. No we're not going to tell you to snack on some celery sticks…no one wants to do that! But what beats a nice steamy bowl of freshly popped popcorn? Not much! Read on to find out why it's our go-to snack, why popcorns are not all created equal, and what our favorite choices are.

So, why is popcorn so "good for you?"
There are many benefits to choosing popcorn as your go-to snack. First of all, from a dieting standpoint, it is very voluminous in nature. It takes up a large amount of space for not a lot of calories (in most cases). Therefore, it fills you up more which is always a plus when you're in a caloric deficit. And along those lines, it also just takes a longer time to eat. You can stuff several chips in your mouth in no time and then go back for more. Soon you find that you've eaten the whole bag! But have you ever tried to stuff popcorn in your mouth? It's not as easy! Anything that takes longer to eat is always a good thing! It makes you more mindful when you're snacking.
From a nutritional standpoint, popcorn is a good choice as well. Not only does popcorn fill you up because of the pure volume, it also is packed with fiber! As you may know, foods higher in fiber are more filling and leave you satisfied longer. Another interesting nutritional benefit popcorn has is it's high amount of polyphenols. A study was done in 2019 that also showed that popcorn is actually higher in polyphenols than many fruits and vegetables! (No this is not us telling you to stop eating your fruits and veggies…keep those in too!) Polyphenols are antioxidants that are linked to lowering heart disease and cancer. So there are definitely a lot of upsides to snacking on popcorn from a dieting standpoint and just a health standpoint!
Don't choose just any popcorn though…

However, like I alluded to, there are definitely popcorns that you should stay away from. The popcorn you get at the movies or a carnival is smothered in butter and is super caloric and high in fat. So that would not be a smart choice. There are also microwave popcorns that try to mimic the movie theater popcorn that would equally be bad choices. So check those nutrition labels! But surprisingly, one of the worst offenders is actually Skinny Pop! Yep, you read that right. It's not that it is more caloric than movie theater popcorn that makes it worse. It's just that it masquerades as something it's not. There is nothing "skinny" about skinny pop popcorn. It has 10 grams of fat and 150 calories per serving! Sure you could make worse choices than that, but picking skinny pop because you think it's a "smart choice" is a mistake.

So what should you choose instead?
We love the 100 calorie microwave popcorns from Pop Secret. Not only is it lower in fat and obviously calories than the other options, but it also is already portioned out for you! You feel like you get to eat a lot because you eat the entire bag, but then once it's done, you're done with your snack. If you have a little more self-control with your snacking; however, we really like the Lesser Evil popcorn (110 calories, 4 fat, 16 C, 2 P per 3 cups). Just make sure you moderate your snacking; portion out your serving, and then close the bag.
So there you have it…if you're looking for the best salty snack that will still help you stay on track with your goals, look no further than some air-popped popcorn.