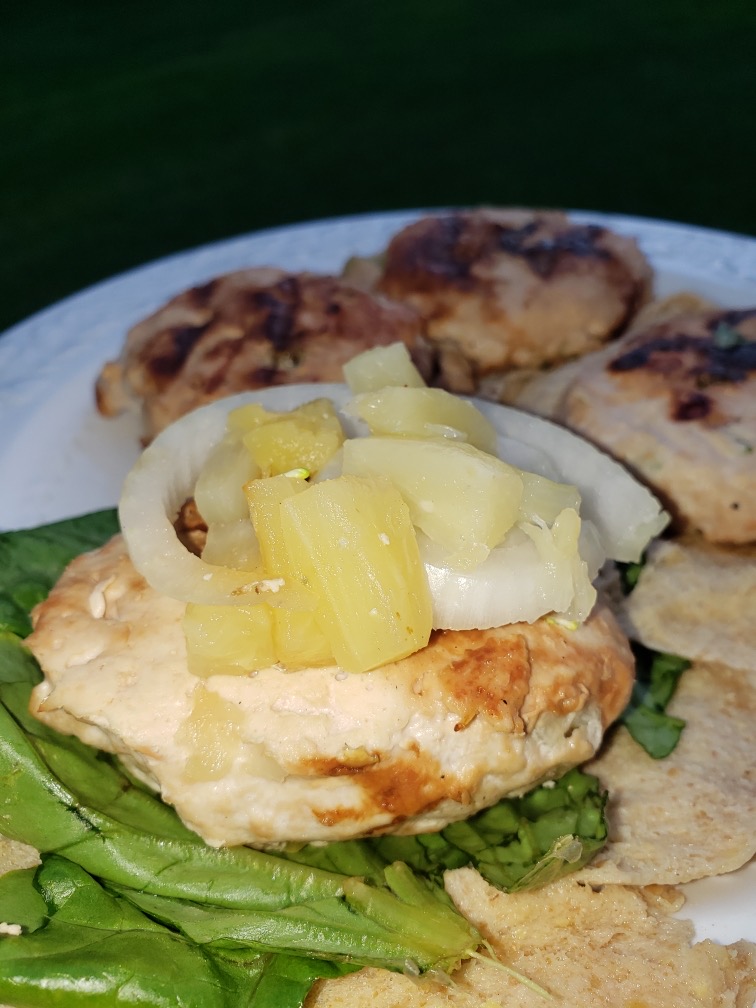 Healthy holiday barbecue tips
Here's a short read for today, but since it's the 4th of July weekend, we just wanted to share a few more healthy holiday barbecue tips about how to enjoy your barbecues and still stay on track. Check out our blog from a few weeks ago where we outlined some more healthy barbecue ideas and recipes. 
Protein sources

With hamburgers and hot dogs being the norm at barbecues, there are definitely some strategies you can use to stick with these normal bbq essentials but still stay on track with your goals. Go with leaner cuts of meats and ground meat. We choose 96/4 lean ground beef and 97/3 lean ground turkey/chicken or less when making burgers. Chicken breast is always a great option as well to throw on the grill with barbecue sauce (stick with the ones 40 calories or less per serving…We love Stubb's Original). We also love low fat chicken sausages and turkey dogs as substitutes for hot dogs, but if you're really craving the real thing check out Hebrew National 97/3 hot dogs! 
Side dishes

Aside from your protein, fill up your plate with vegetables. Corn on the cob (keep the butter to a minimum) is a great option. Salads (dressing on side to dip) are always good go-to's. Veggie and fruit plates are usual staples at barbecues as well that you can pick from. Just be careful with those dips! As we said in our last blog, skip the mayo-based sides such as potato salad, coleslaw, or macaroni salads, unless it's something you're really craving. In that case, just take a small portion. 
Remember why you're there!

Remember, the point of your party is to enjoy your time with your loved ones that you may not have seen for a very long time at this point! Enjoy their company and be mindful when you are eating. Don't just have a convo with your friend at the chip bowl mindlessly chomping away. Make your plate of food, then step away from the food table, sit down, and enjoy their company!
Hopefully these healthy holiday barbecue tips helped! We wish everyone a safe and FUN 4th of July! Enjoy!