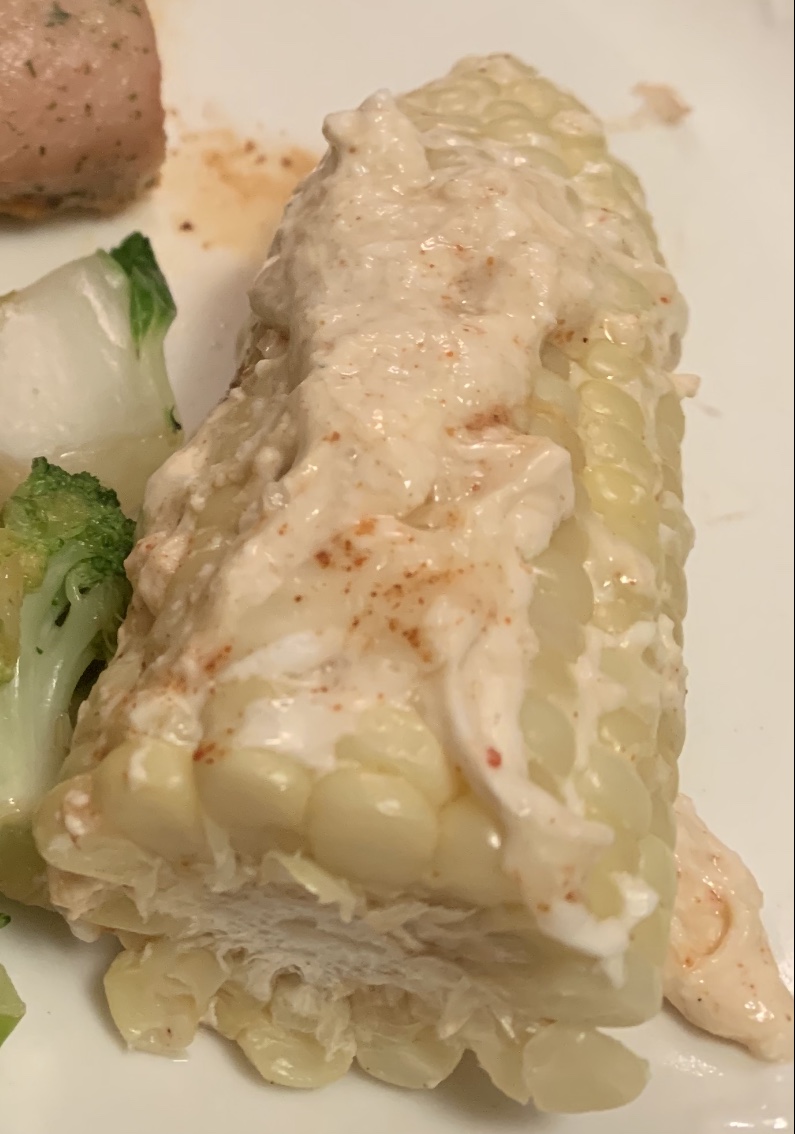 Healthy barbecue ideas to help you stay on track
It is the unofficial start to the summer, and the world is opening back up…so that means it's time for those summer barbecues! A lot of people say to us, they can't possibly "stick to a diet" over the summer because of all of the barbecues they host and go to. But there are soooo many healthy barbecue ideas out there that can make sticking to your goals simple. Read on to find out what our go-to tips and tricks are to enjoy your summer to the fullest while keeping on track with your goals.
Barbecues can actually be the easiest places to stay on track
Don't believe me? Think about it. Grilled chicken and grilled vegetables are so low in calorie and still super tasty if you season them up. Have a plain baked potato or some corn on the cob (just watch that butter portion!) on the side and you've got yourself a healthy, balanced meal that keeps you on track with your goals. If there is a side that is being served that you really love, guess what? You can still have it! Just have a small portion of it, and move on.
But what about my beer?
I know a lot of people love to unwind with a drink at a barbecue. Again, you CAN have it. Just account for it. Depending on your goals, you may have to sacrifice eating something at the barbecue, but it can definitely be done. Just remember your "worth its" and "not worth its."
Know what something is, and know what something isn't
What do I mean by that? Let's take coleslaw. Seems innocent enough. Some people may even think, hey it's a healthy salad option. It's just cabbage right? Wrong. An average 1 cup serving of a mayo-based coleslaw is around 300 calories. If you really like it and want to fit it in, go for it! But know what it is. It's not a low calorie side dish. Don't just eat it because it is at the BBQ, especially if you don't really like it!
Now where are the recipes?!
Ok, ok…let's give you a few tangible recipes besides grilled chicken and vegetables to make at your barbecue.

Zesty Lime Shrimp Skewers (makes 4 servings)
1 lb shrimp
2 tsp adobo seasoning
1 tsp cumin
2 limes, juice and zest
2 cloves chopped garlic
Salt and pepper to taste
Directions:
Marinate the shrimp in all of the ingredients for ~20 minutes. Skewer and place on grill. Cook until pink.
For 1 serving: 125 calories, 0.5 F, 3 C, 27 P

Mexican Street Corn (makes 4 servings)
4 corn cobs
6 tbsp non fat sour cream
1 tsp garlic salt or powder
1/3 cup shredded non fat cheese of choice
2 tbsp chopped cilantro
1/2 tsp chili powder
Juice of 1 lime
Directions:
Sprinkle the corn with garlic salt/powder. Bake or grill until tender. Mix remaining ingredients together. Spread 1/4 of mixture on each cob. Enjoy!
For one ear of corn: 130 calories, 0.5 F, 24 C, 7.5 P

Want more ideas? Go sign up for our newsletter where we'll be sending out some delicious burger ideas!
Summer does not need to be a death sentence for your diet. It can actually be one of the easiest times to get your diet on track! Remember these healthy barbecue ideas this summer to help you reach your goals. If you want more information about how we can help you reach your goals through our 1:1 coaching or new group coaching, feel free to reach out!