Weight & Fat Loss Specialist in Bucks & Montgomery County, PA
Everybody has a reason for working out. Some people are training for sports. Some aim to lead healthier lives. Many people exercise as a hobby. But perhaps the most common reason people go to the gym everyday is to lose weight.
Fat loss is one of the hardest things to achieve and it requires much more than just doing a few crunches at the end of your workouts.
Fat loss doesn't happen overnight, and because these results take time, it can discourage those working hard towards it. That's why having a weight and fat loss expert on your team is extremely valuable.
Just like any kind of training, there are a ton of misconceptions about weight loss as well. People need the facts to successfully pursue their fitness dreams and a fitness coach who is willing to share their knowledge with them.
If you're looking for a weight and fat loss specialist in the greater Philadelphia area, Bucks County or Montgomery County, PA, you've come to the right place.
Our goal as weight loss specialists is not just for our clients to lose weight but to keep it off. The key to that is to make sure that you're not only teaching proper exercises and habits, but explaining why they work.
We've all heard the expression "if you teach a man to fish," we'd like to think teaching clients how to lose weight follows the same principles.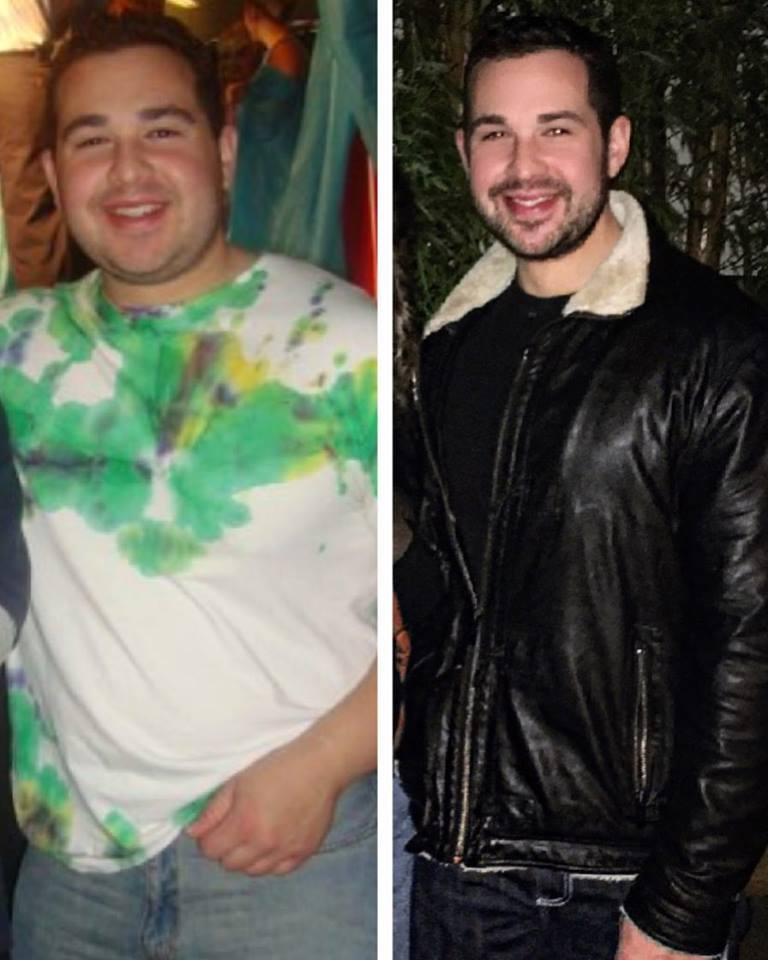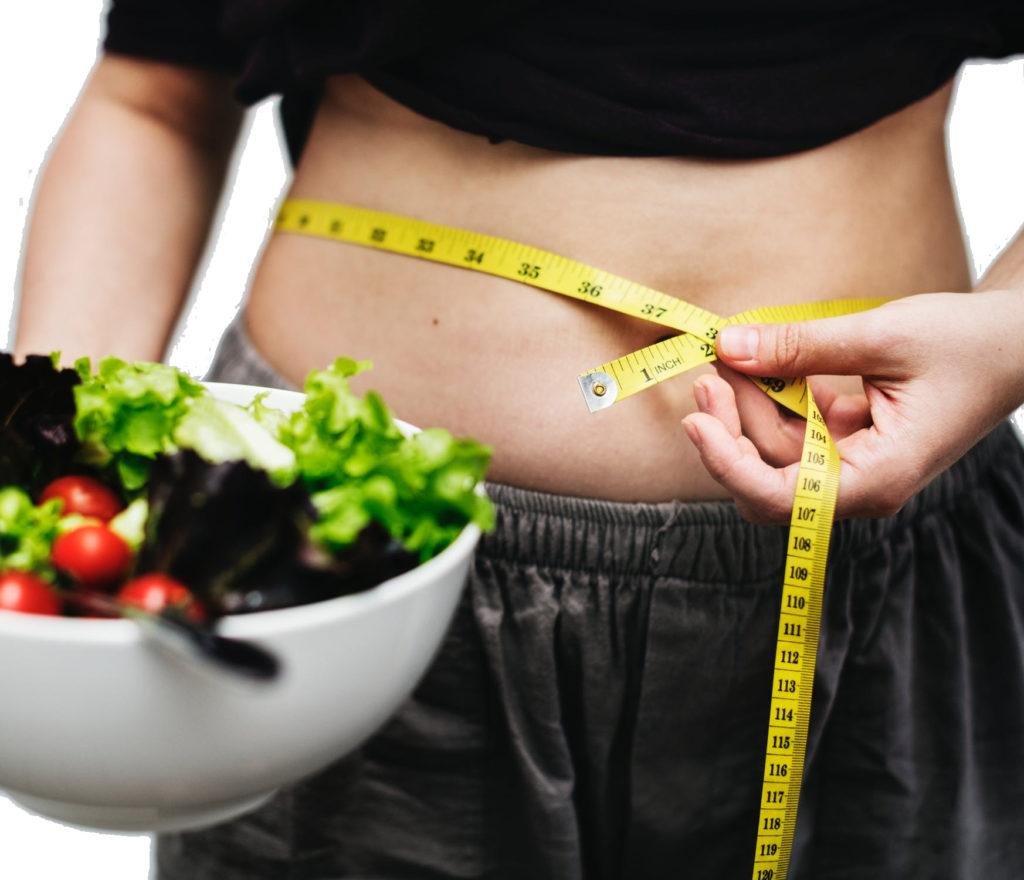 Weight Loss Experts in Philadelphia
Get help reaching your dream weight with the help of the best weight loss experts in Philadelphia, even if you don't live in the city. Our fat and weight loss experts have flexible appointments so you can make time around your work schedule to pursue your fitness goals.
Weight loss is difficult. There are no shortcuts, skinny teas or other products that promise to shrink your waistline without having to change your diet. It's a challenge, but it's a achievable with the help of a weight loss expert.
With the right training and information, you can shed that extra weight that's been holding you back and keep it off – all you need is someone to help push you towards your goal.
Contacts us today and learn more about our fat and weight loss experts and the services we provide. We look forward to hearing from you and being a part of your journey.
Learn More