Dietary fat has gone from being demonized in the '90s with the low fat craze to being put on a pedestal in the past decade with the keto craze (Check out...
We're six weeks into 2021, and you hopefully haven't given up on your goals already. If one of your goals was weight-loss, you may have experienced some frustration at a...
Although you definitely don't need it to be the New Year to make health and nutrition goals, it is a great time to really sit down and decide what you...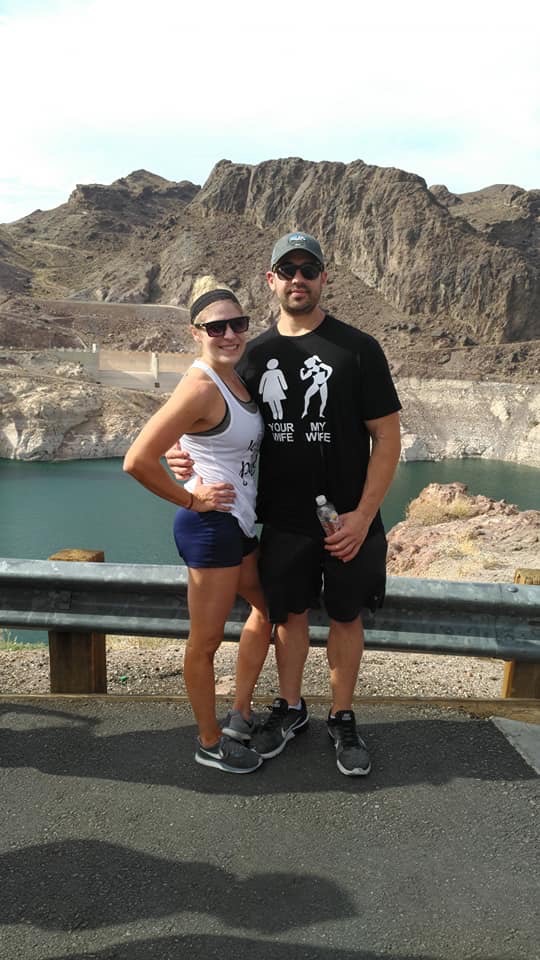 It's summertime and people are starting to travel a little more, at least domestically. That means a lot of summer vacations will still be on. There's no need to stress...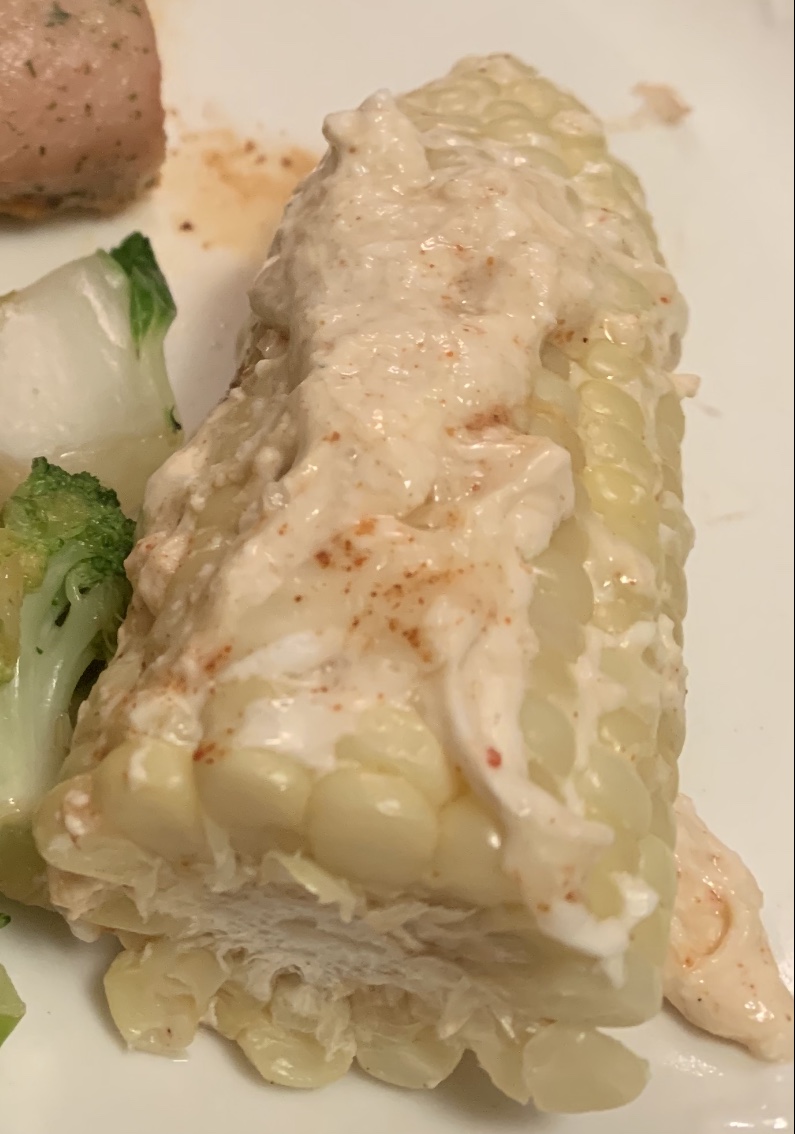 It is the unofficial start to the summer, and the world is opening back up...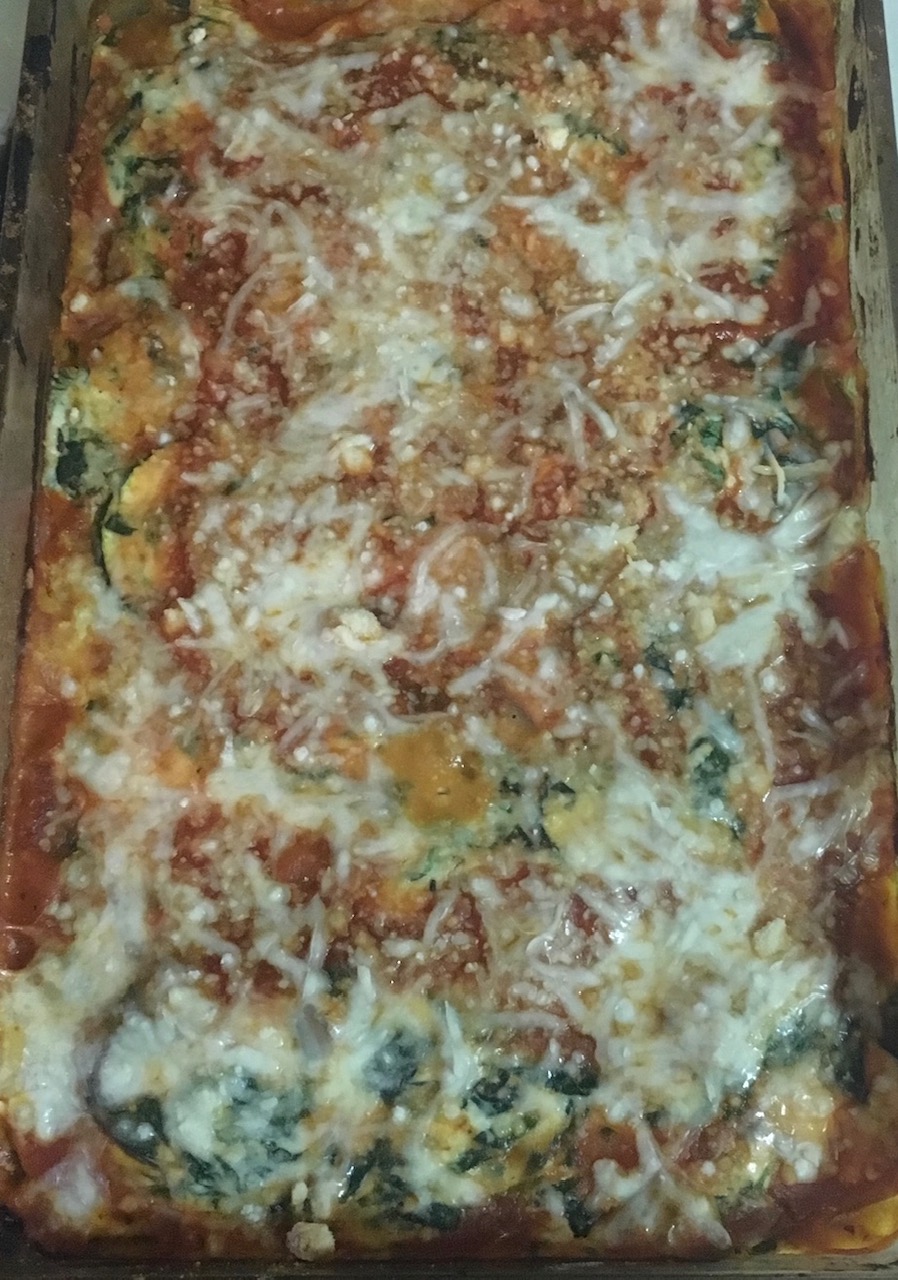 If you've been sleeping on signing up for our newsletter, what are you waiting for?! This is the kind of content you'll get sent to your inbox! Delicious recipe swaps...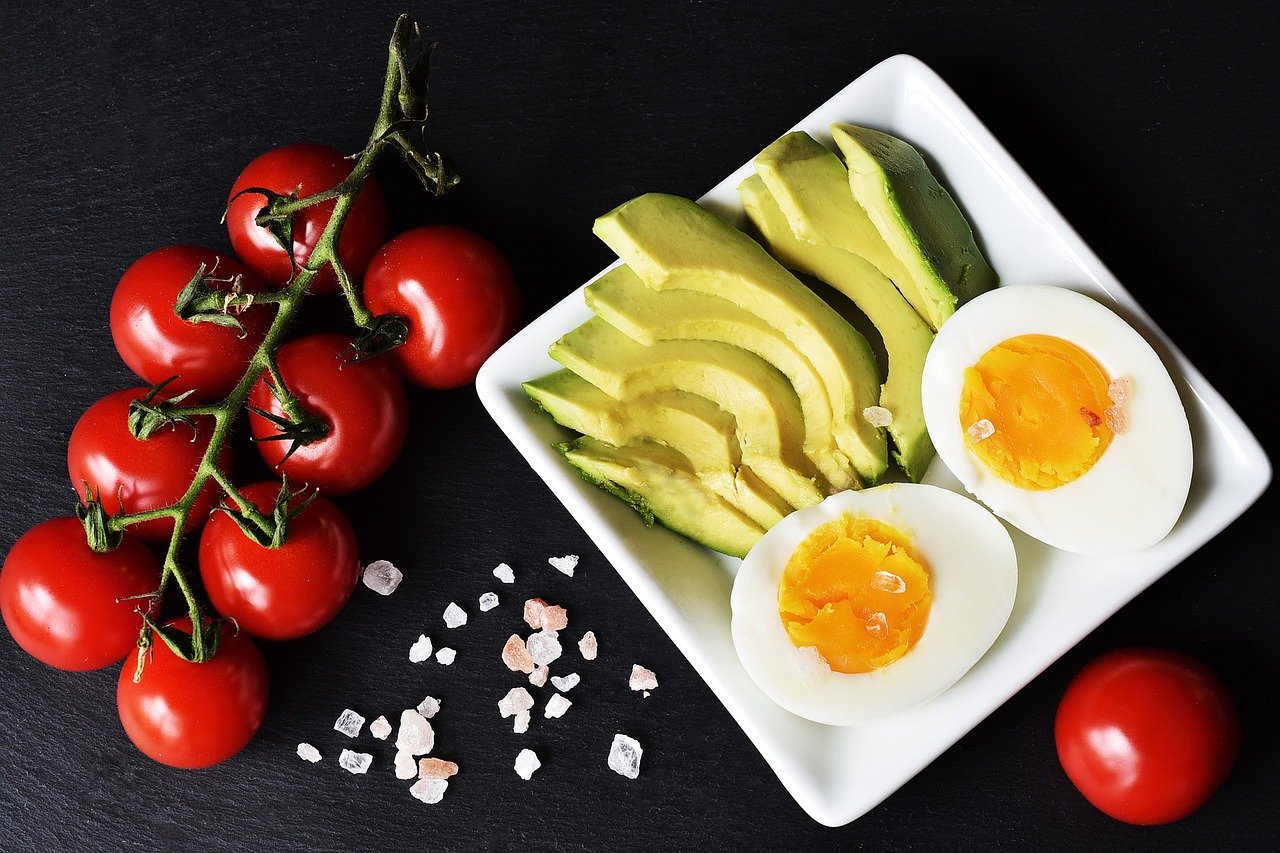 Keto has been the hot trend for several years for weight loss and continues to be everyone's "go-to" for how to lose weight. But for the vast majority of the...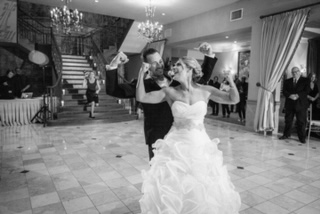 Being stuck inside all day for the past month, a lot of people have been dealing with feeling like they have a lack of willpower when it comes to their...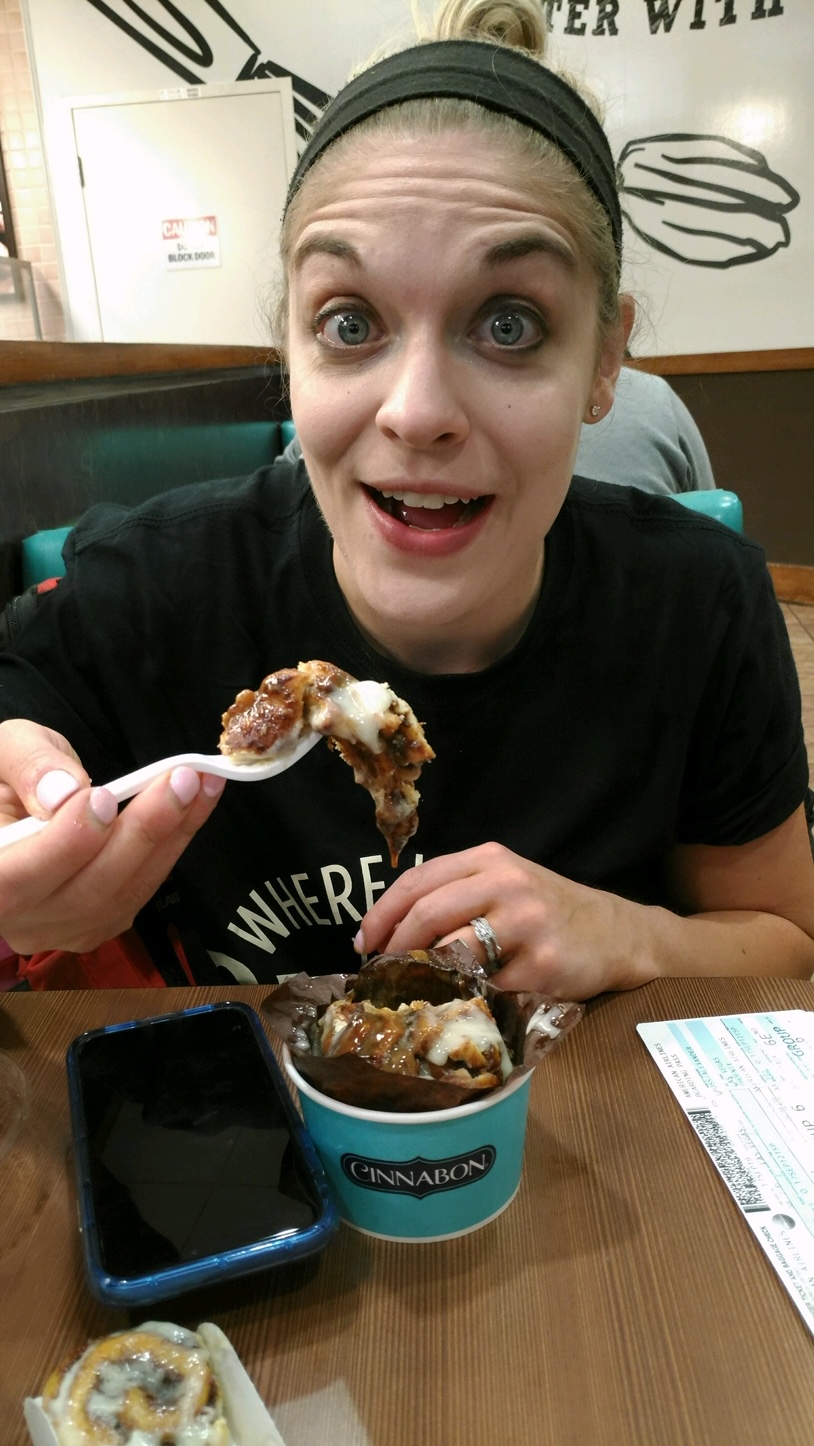 Last week we went through how to determine if you are experiencing emotional hunger or physical hunger. Now that you're set with those tools, let's look at how to deal...