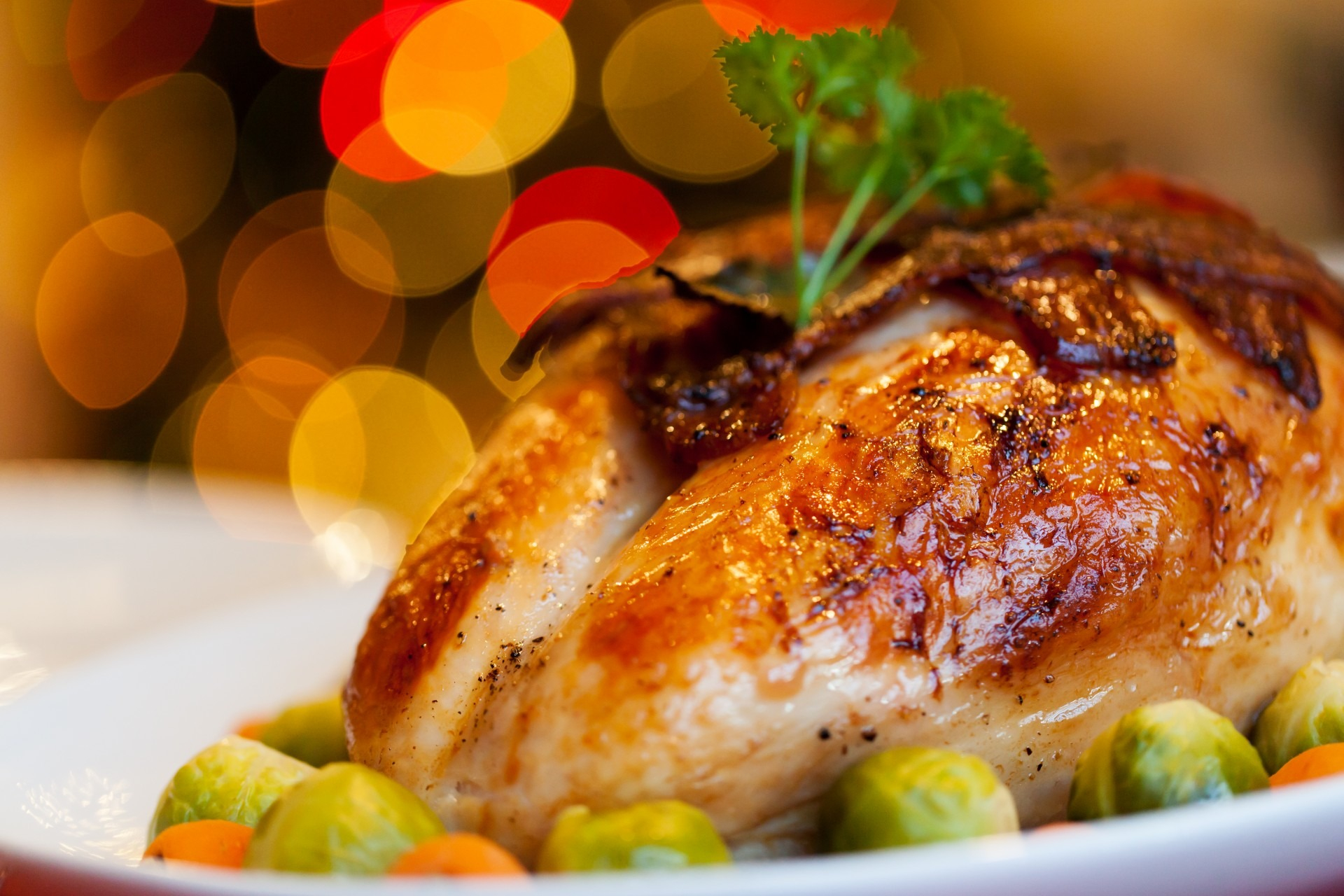 How to avoid the need to "cheat" over the holidays
We're back! Sorry we've been MIA but we have a lot of good content coming up to make up for it. Moving on to today's topic…Why is it that we feel the need to eat everything in sight for all of November and December every year? Is it ok to tell ourselves that it's all right to splurge and go on a binge-fest every holiday party that we go to just because it's the holiday season? Why do we need to "escape" the rest of the year by eating our way through the holidays? Let's discuss…
I think the real problem here is that most people hate what they eat the other 10 months of the year. They NEED to cheat from Thanksgiving to New Years because they know come January 2nd they have to get back on the band-wagon to bland salads and chicken. This is the only chance they have to eat what they want.
So what do you do?
What if you actually liked what you ate the other 10 months of the year? Would you feel the need to cheat your way through the next two months? What if you knew you had the freedom to eat some of your favorite foods all year long but in moderation? Sure, you'll still want to eat some of your favorite "worth it" foods during holiday dinners. Don't even try to take my mom's apricot brandy brown sugar mashed sweet potatoes away from me…). But you won't feel like you have to eat allllll of the goodies in sight. Because you'll know that you could actually have some tasty food the rest of the year too! Maybe you could even sprinkle some of your holiday favorites into your diet throughout the year…but in a macro-friendly version. That way you'll be eating foods the rest of the year that "tickle that itch" and not feel the need to stuff yourself during the holidays.
Am I saying that I don't expect clients to not eat a little more than usual on Thanksgiving day? Of course not! Do you think that we don't splurge a little bit on Thanksgiving? Heck yes we do! But there's a difference between having a little portion of your favorite items and going back for sixths on stuffing. And then having five more Thanksgiving dinners after that. Pick your spots. Enjoy your food the rest of the year. Remember what the holidays are really about. Then you'll have a much easier time staying on track rather than "cheating" your way from November to January.