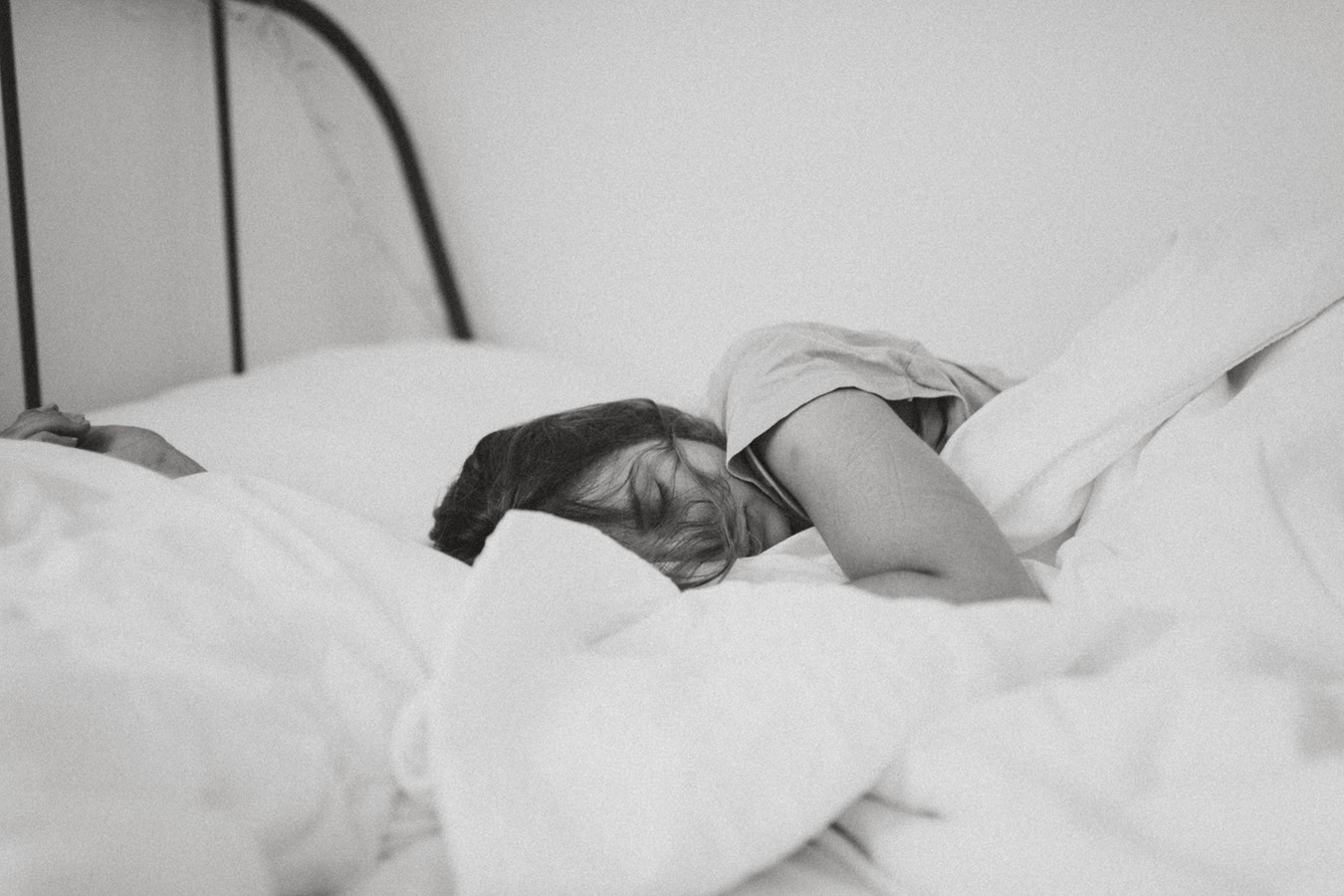 The best supplement for weight-loss…sleep!!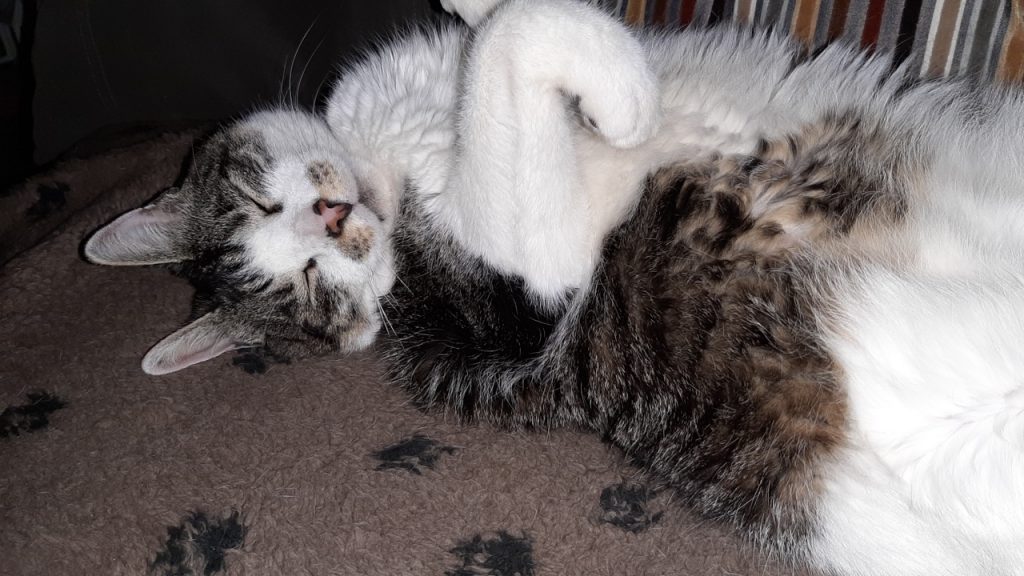 Yes, you read that right. There are a ton of "weight-loss" supplements out there. But the best one for losing weight isn't a fancy fat burner, green tea extract, raspberry ketones, or any of that other stuff they are trying to sell you right now. It's just a good night's sleep. I know, I know, you're asking how the heck does sleep relate to weight? Well let me tell you!
First of all, your decision-making is done in the prefrontal cortex of the brain. Lack of sleep has a large impact on this area of the brain. Thus your impulse control is dulled and you are more likely to make poor decisions, including those about food.
Also, In a review of 18 studies, researchers found that a lack of sleep led to increased cravings for energy-dense, high-carbohydrate foods. Sleep deprivation has effects in the body similar to activation of the endocannabinoid (eCB) system, a key player in the brain's regulation of appetite and energy levels. The eCB system affects the brain's motivation and reward circuits and can spark a desire for tasty foods. So, you turn to that delicious looking donut to do the trick. So when you're sleepy, you not only crave higher calorie foods, but your brain also has a harder time saying no to them.
Research also finds that lack of sleep can have an effect on your metabolism. The stress hormone cortisol is increased when you lack sleep, and your body in turn believes it needs to conserve energy. Researchers found that when dieters reduced their sleep over a 14-day period, the amount of weight they lost from fat dropped by 55%, even though their calories stayed the same. Within just 4 days of insufficient sleep, your body's ability to process insulin is effected as well, and your body has trouble processing fats from your bloodstream. Thus, it ends up storing them as fat.
So keep your money in your wallet, stop buying weight-loss supplements, and try getting those 7-8 hours of Z's instead!
For more information check out these sites:
https://www.webmd.com/diet/sleep-and-weight-loss#1
https://www.nih.gov/news-events/nih-research-matters/molecular-ties-between-lack-sleep-weight-gain