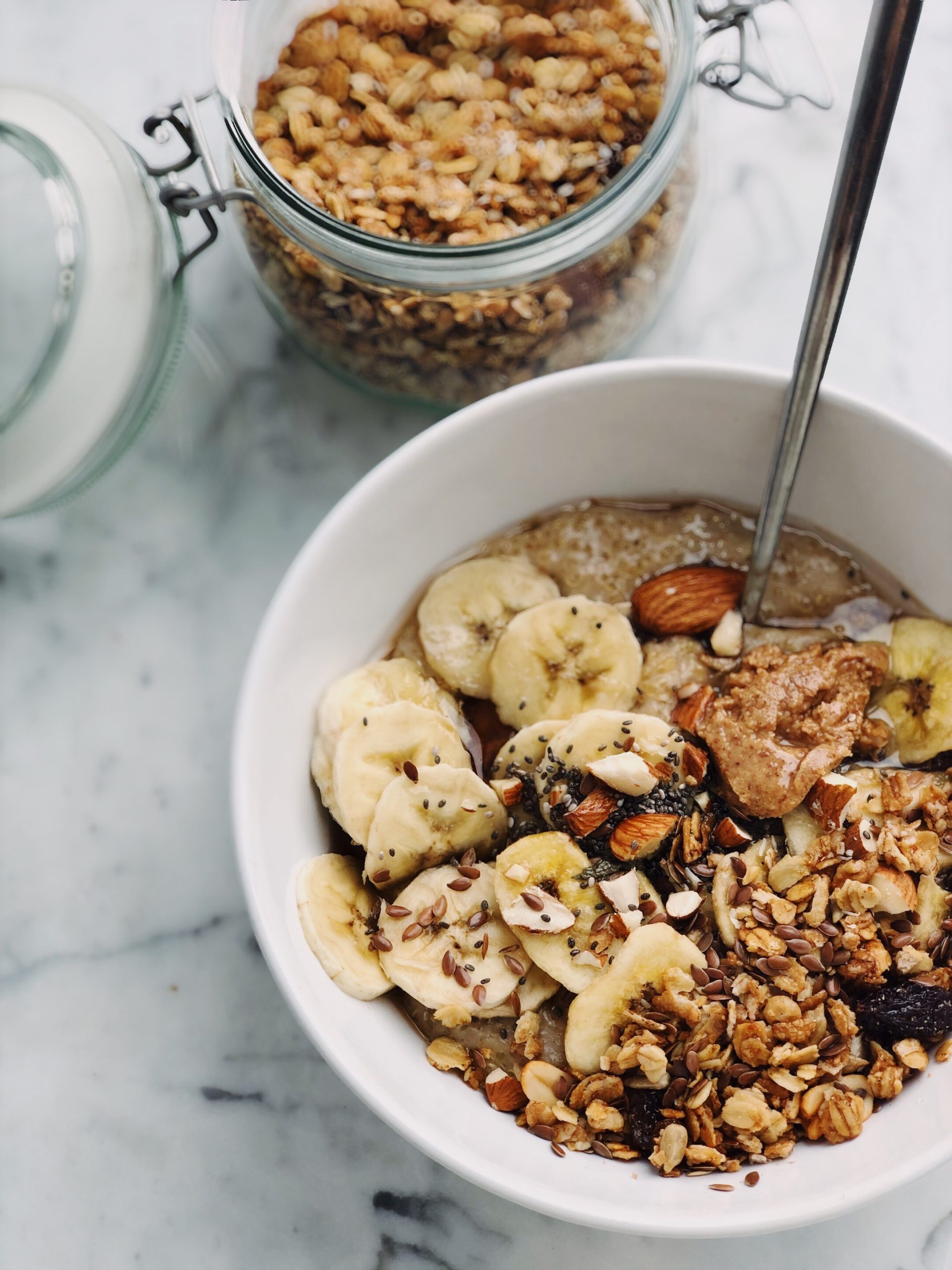 Why you're not losing weight eating "healthy"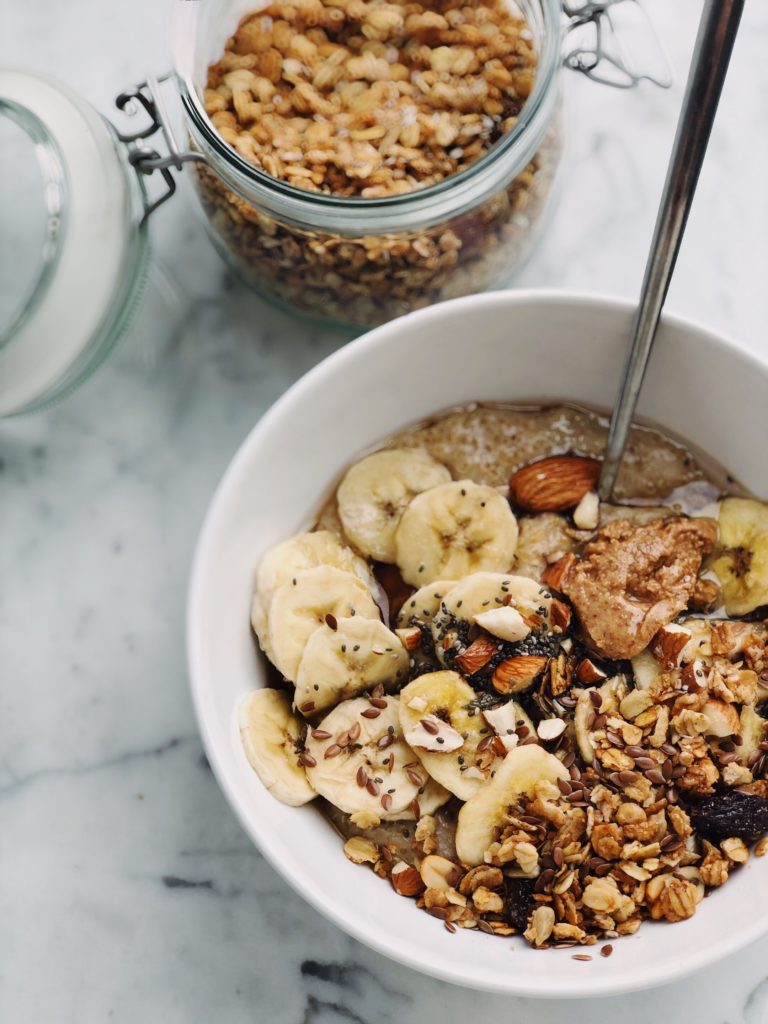 Did you know that March is national nutrition month?? So what better time to really get your nutrition in order, reach those goals, and stay there for good! Throughout the month of March we're going to be bringing you some great content that you can use RIGHT NOW to jump-start your weight-loss!

Today let's talk about a comment I get all the time from potential clients. "I eat pretty healthy. I don't eat fried food or junk food all the time. Why am I not losing weight?" This was a question I was asking myself too when I was 260 lbs, eating "healthy," but miserable with the way I looked. Let's take a closer look into these "healthy" foods you're eating. A few handful of nuts every day? An avocado on your sandwich? An acai bowl with granola? Sure, you could call these "healthy" items because they have good nutritional value, but what they aren't is low in calories. 1 medium avocado is 320 calories and 29 grams of fat. 1 oz of almonds is 170 calories and 15 grams of fat. Several handfuls of those adds up quickly! An acai bowl can be 600 calories! So you can see that eating healthy is not synonymous with eating a low amount of calories. And body weight always comes down to calories in versus calories out. Therefore, you ALWAYS have to quantify what you are eating. We're not saying don't eat those foods if you like them. But you need to be aware that calories can add up quickly whether they are from "healthy foods" or not, and tracking the amount that you eat is extremely important for weight-loss.