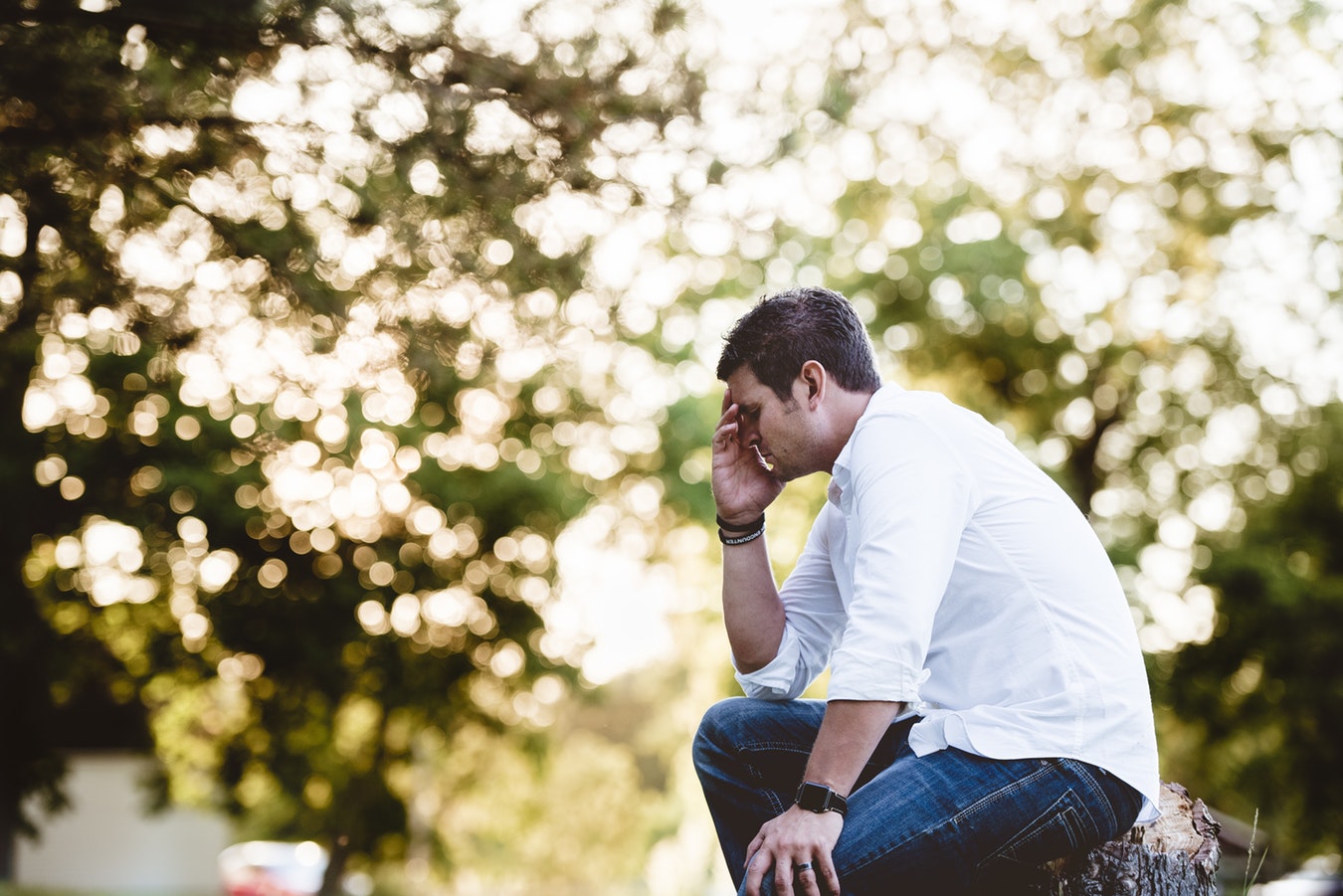 Exercise: good for the body and mind!
People always ask "is exercise needed for weight-loss?" Our answer is always "no it's not," but it can be a good tool to add to improve your results. I am a big advocate of exercise though due to the effect exercise has on mental health as well. So I recently read a paper (Neuroscience of Exercise: From Neurobiology Mechanisms to Mental Health) about the neuroscience of exercise, and I wanted to give a little review to show how important exercise is for overall well-being!
Recent studies have shown that regular exercise reduces the symptoms of depression, dementia, and Parkinson's disease. This is possibly due to the increased synthesis and release of neurotransmitters and neurotrophins which can result in neurogenesis, angiogenesis, and neuroplasticity.
To delve a little further into specifics, there is a relationship among morbidity due to major depressive disorder, aging, the number of systematic illnesses, and a lack of physical exercise. Studies have shown that many different forms of exercise induce a positive response on depressive symptoms. This includes high intensity strength training, moderate intensity training, and moderate aerobic training. However, it is important to note that the efficacy of using exercise in any of these mental disorders depends on the level of adherence to the exercise.
In terms of dementia, exercise, in addition to mental stimulation and proper nutrition, are both prophylactic and therapeutic on the development and and progression of dementia. It was shown that physical activity alone is associated with a 28% reduction in one's risk of developing dementia! Improvement can be seen in both cognition and behavior. More specifically, for patients with Alzheimer's disease, physical exercise is associated with reduction and increased clearance of the beta-amyloid deposits, and it promotes neuronal resilience that reduces inflammation in the CNS.
Like stated earlier, all types of exercise (both strength and aerobic) have been shown to be beneficial in terms of mood disorders and anxiety. Acutely, exercise seems to activate specific cortical areas in the brain and releases neurotransmitters that contribute to adherence to the program. Chronically, exercise induces neurogenesis and angiogenisis which helps to improve behavioral and cognitive function. There seems to be a U-shaped relationship between intensity and affective state in aerobic exercise. Moderate intensity promotes the most positive response. If an intensity is too high, it could be perceived as threatening, and therefore generates a negative affective state.
So although exercise is not necessary for weight-loss, it helps with overall body composition, and it also puts you in a great mood and sets you up for better mental health! I'm headed off to the gym now to work on my body and mind!
To learn more check out the paper!
https://www.researchgate.net/publication/239945015_Neuroscience_of_Exercise_From_Neurobiology_Mechanisms_to_Mental_Health