The complete guide to tracking macros while on vacation, eating out, and drinking alcohol to achieve your dream body (5 Books)
$120.00
Description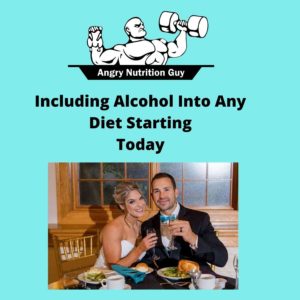 Including Alcohol Into Any Diet Starting Today-In this e-book you will learn the science behind what alcohol is and what it does to your body but also how it can still be fit into your diet without derailing your progress. You will get the exact formula and calculation for how you can fit in any alcoholic drink into your day and still continue to lose weight.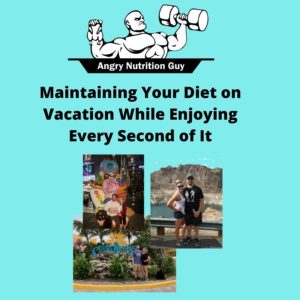 Maintaining Your Diet on Vacation While Enjoying Every Second of It-In this e-book you will be given the tools needed to go on vacation without gaining ten pounds by the time you get back. You will learn the tricks that we actually use ourselves to maintain or even lose weight when we're on vacation while still having an amazing trip and even getting to enjoy some tasty local cuisine at the same time!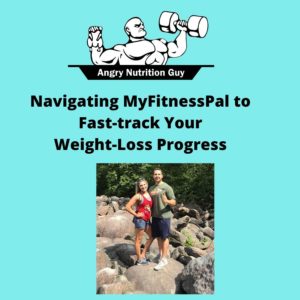 Navigating MyFitnessPal to Fast-track YourWeight-Loss Progress-This e-book is a succinct and easy to understand guide on how to navigate the calorie tracking app MyFitnessPal to jumpstart your weight-loss. Forget spending hours trying to get the hang of the app and using it incorrectly for months, this e-book will teach you exactly how to set up your account and track your calories in any circumstance imaginable.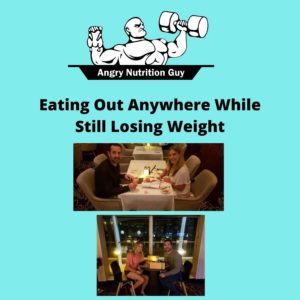 Eating Out Anywhere While Still Losing Weight-In this e-book you will learn the tips we have for eating out at any restaurant you want even if you're trying to lose weight. Want Mexican food? We've got you covered. In a rush and need to stop for fast food? We show you how! In this guide, we teach you what you need to do in order to eat out and not feel like a slave to eating out of Tupperware for the rest of your life.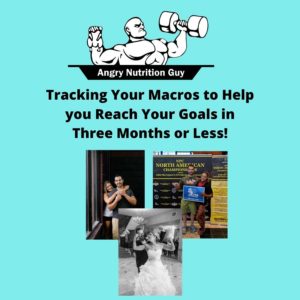 Tracking Your Macros to Help you Reach Your Goals in Three Months or Less-This e-book is an introduction to counting macronutrients in order to lose weight and improve your appearance and body composition. You will learn you do not have to eliminate any foods and be on a strict meal plan in order to reach your goals. By becoming familiar with these easy tools you will find that you never need to be on a diet ever again.