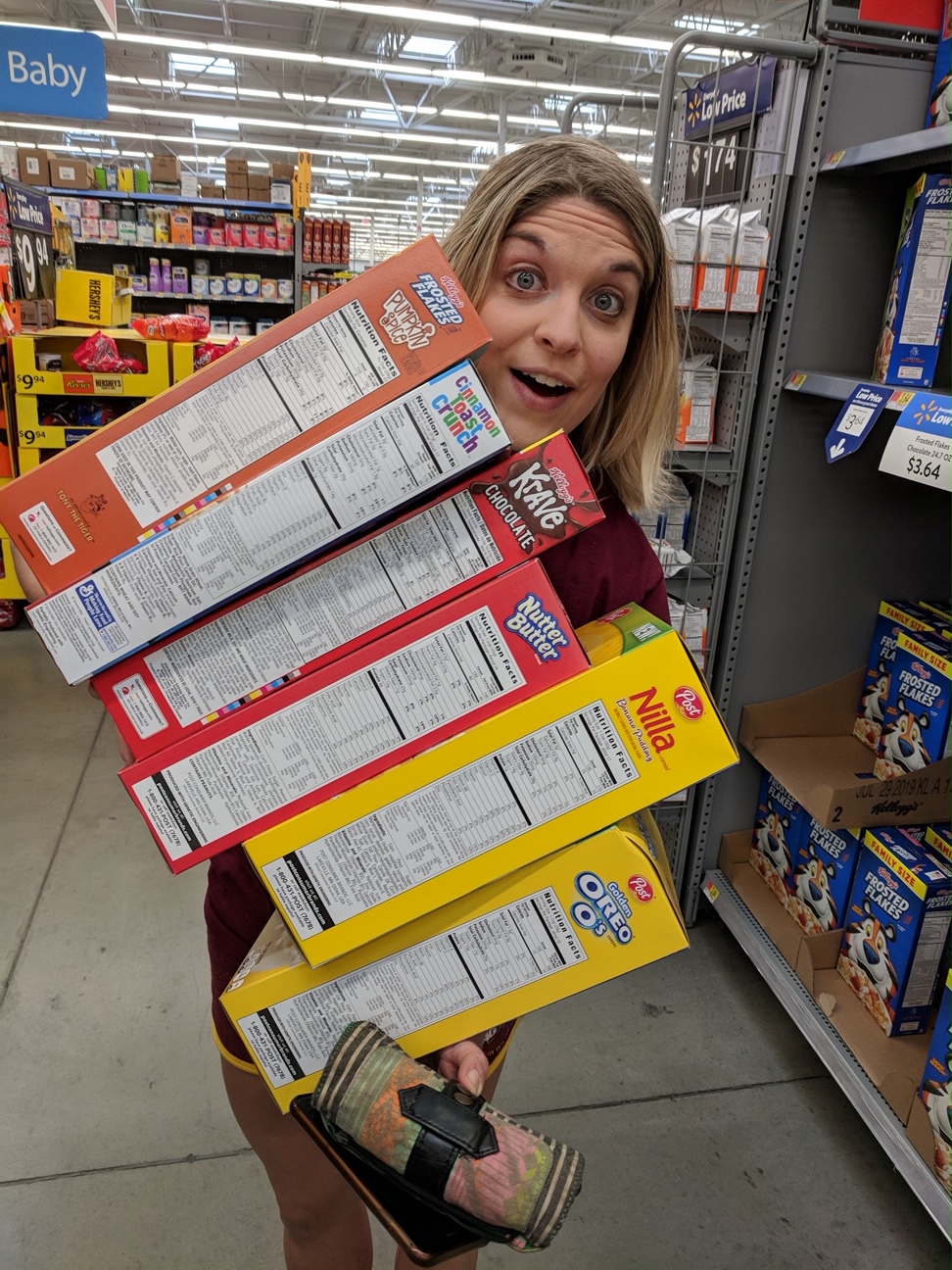 What to do after you over-indulge
Oops…you just ate 2 cupcakes at your daughter's birthday party which led to 5 slices of pizza, two beers, and a bag of chips. Now what do you do?! Here are our top tips of what to do after you over-indulge!
1. Avoid the "F" it mentality.
Just because you messed up, that does not mean the whole day is ruined and you should just continue to eat everything you want. One of our favorite sayings is "that's like getting a flat tire and proceeding to stab the other three purposefully." You wouldn't do that! You made the choice to eat those foods, now it's time to move on and make some better choices. It's never too late to get back on track. 
2. Do not try to overcompensate the next day.
This will just start a vicious cycle. You don't need to eat 500 calories the next day to make up for it. That will just cause you to be hungry the next day, which in turn will most likely cause you to overeat again, so on and so forth. Just go back to your normal way of eating; perhaps keep things a little lighter but there's no need to go to an extreme. You probably won't even be that hungry the next day anyway. Just listen to your hunger and satiety cues.
3. Do not overcompensate with exercise either.
Doing 3 hours of cardio the next day is not going to do anything for you either. You shouldn't "punish" yourself for making an "oopsy" and eating too much. We suggest to do your normal exercise and let the food simply fuel your workout. If anything, just walk a little more that day or the next day to get that digestion moving. 
4. Drink lots of water!
This will help to get your digestion moving as well and to help flush out any excess sodium you may have taken in with the excess food. 
5. Identify why you did it in the first place.
Were you mindlessly eating? Was it emotional eating? Figure out what you were feeling when you overate so you can stop yourself from doing it the next time. Take a look at our blog post on ways to avoid emotional eating if this seems to be an issue for you!
6. Relax, forgive yourself, and move on!
Don't beat yourself up…mistakes happen. You can't change what happened, you can only learn from it. So pick yourself up, dust yourself off, and keep moving forward!
Slip ups happen to everyone. No one is immune. One meal isn't going to throw off your entire progress in the grand scheme of things. The best thing you can do is learn from the experience and use it going forward. We hope this helps in case you find yourself in this situation in the future!